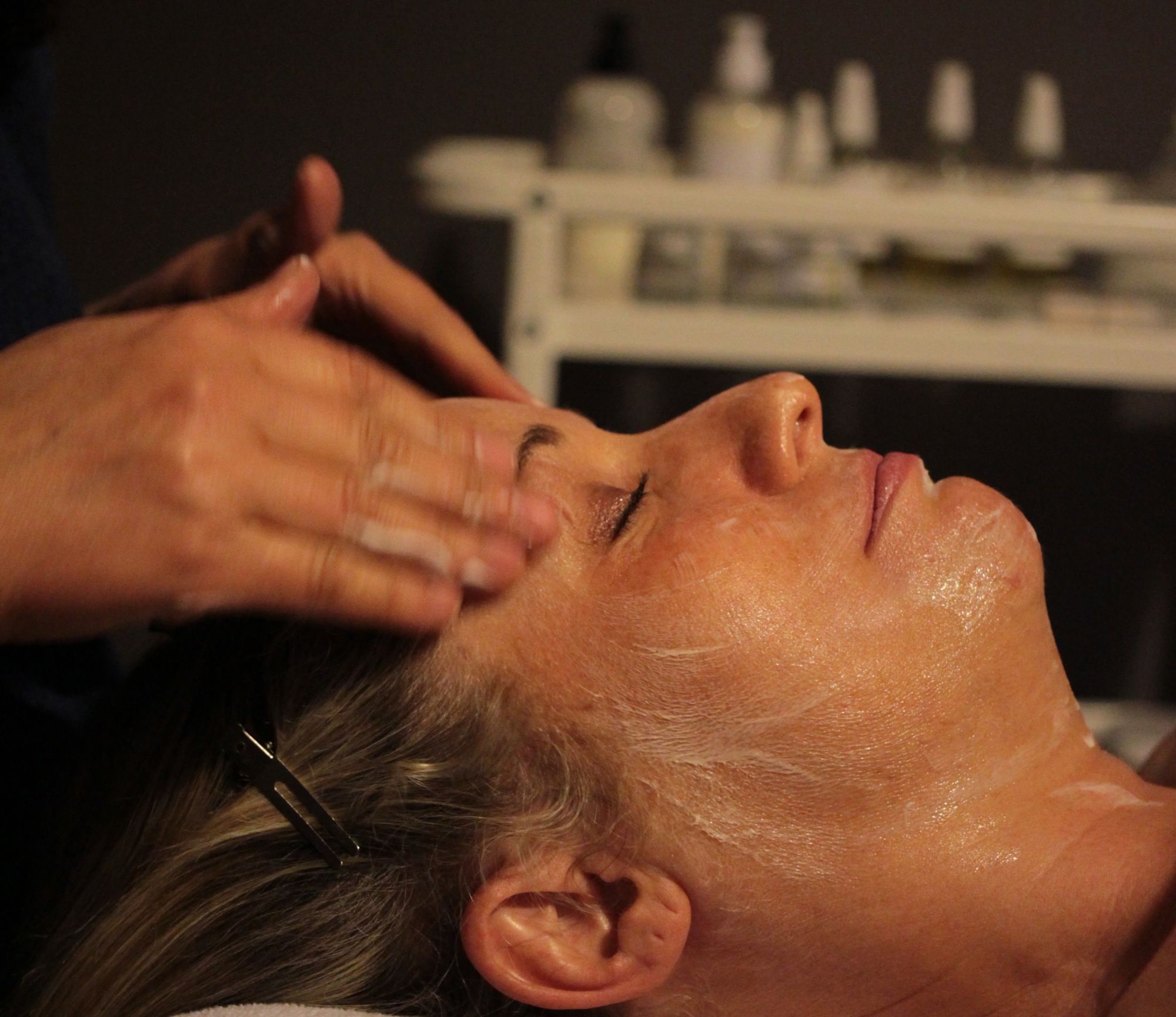 SIGNATURE FACIAL TREATMENT
Anti-aging Lifting Face Treatment: A Non-surgical Facelift
Immediate results naturally. The ultimate rejuvenating face treatment. Incorporating sculpting and deep tissue manipulation, this provides a true workout for the face. The treatment also addresses deep rooted tension in the neck & shoulders, de-congesting of the sinuses and the release of accumulated toxins. Alexandra's unique technique tackles expression lines and delays fine lines from forming.

60 min / £120.00
90 min / £185.00
120 min / £240.00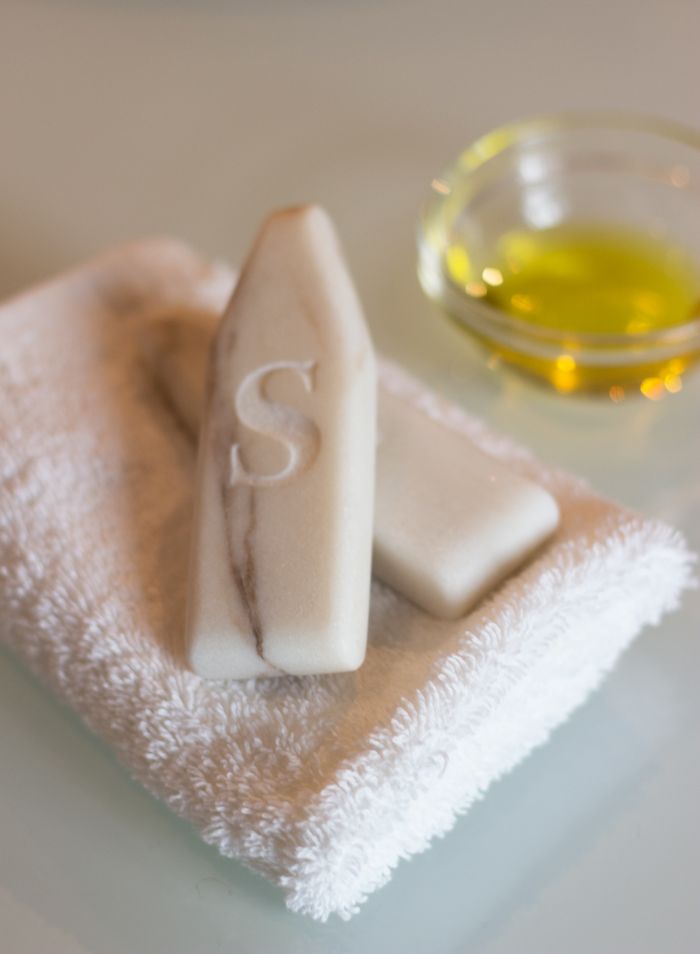 SIGNATURE Express FACIAL TREATMENT
The perfect treatment to give your skin an instant boost or get your prepped and party ready. Using SOVERAL signature massage techniques to lift and sculpt all contours of the face combined with a antioxidant plumping mask, this speedy signature facial works to lift the appearance of the skin to leave it firmer and more radiant.

40 min / £120.00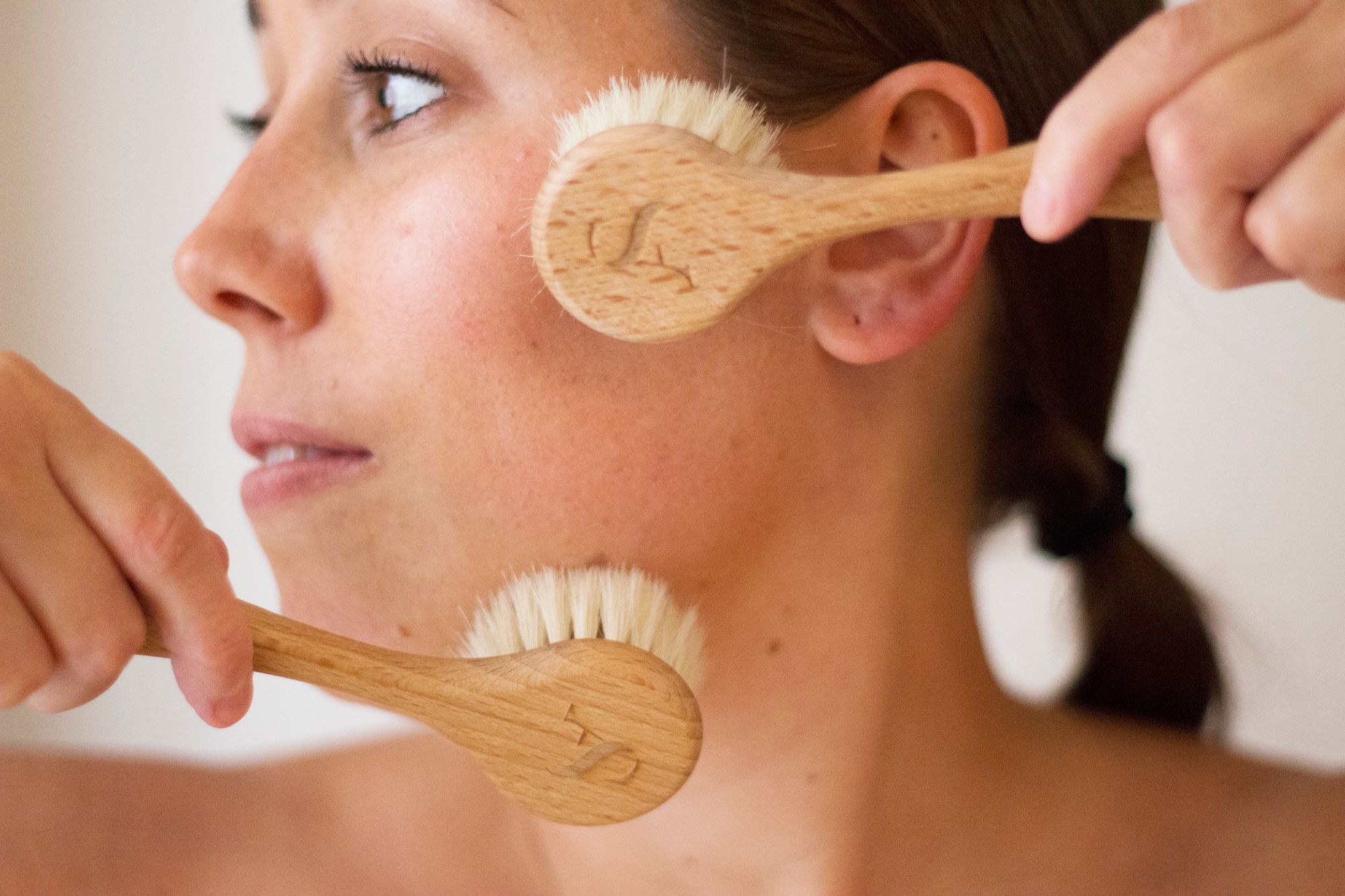 PREBIOTIC FACIAL TREATMENT
This treatment is wonderful for: Acne / Rosacea and Eczema / Balancing skin PH levels / Lymphatic drainage / Restoring skin's microflora / Effective drainage of facial lymph path and Deep skin nourishment.

60 min / £120.00
Soveral Signature Body Treatments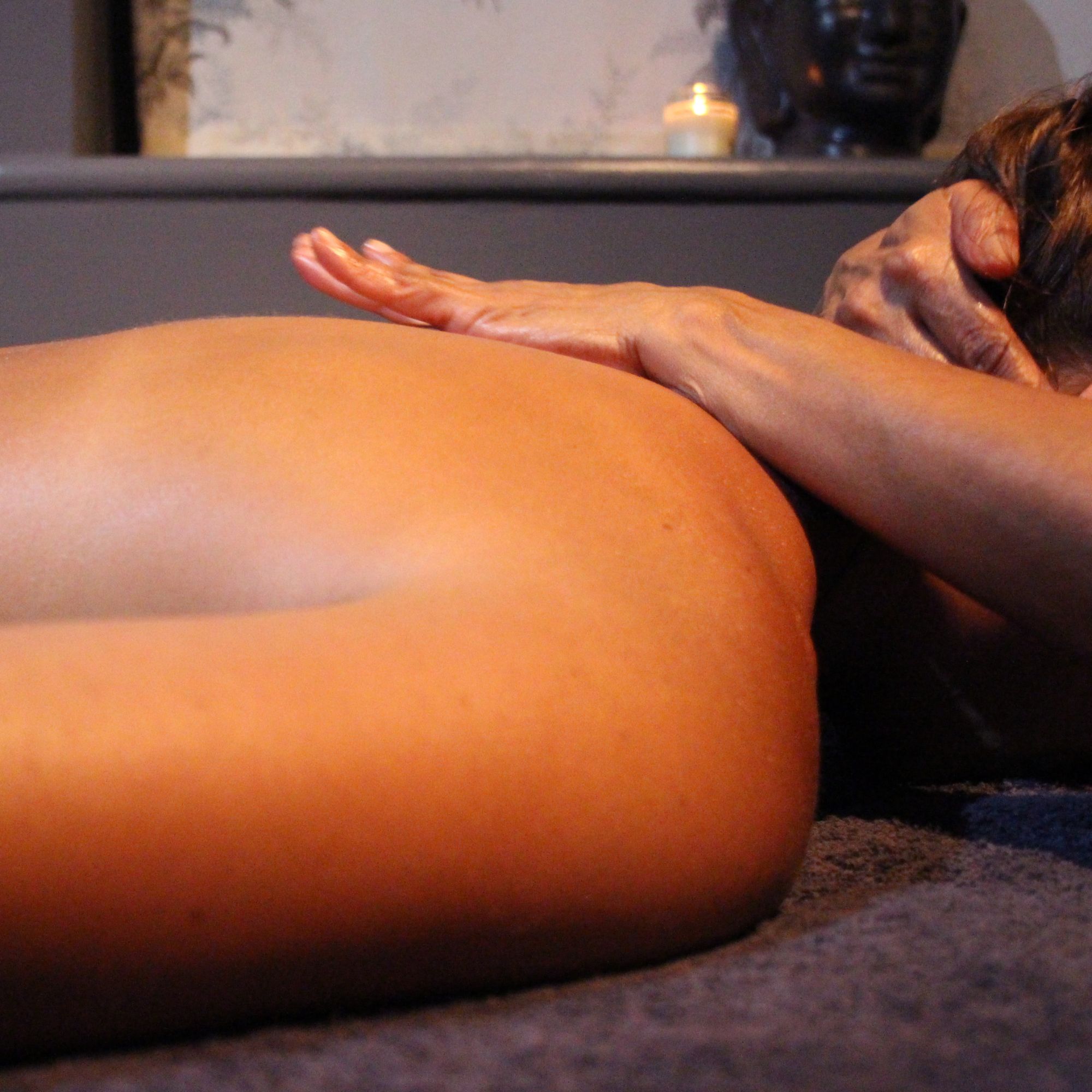 Body Massage - SOVERAL Body Facial
The Soveral Body Facial works by bringing balance from the inside out; transforming the skin with support and nourishment to create super soft, firm skin, a lightness of body and mind, topped off with a renewed boost of energy.
The treatment involves an intense exfoliation and powerful lymphatic activation, using our new tool for dry brushing and muscle manipulation. We balance the skin's PH with floral waters and use a nourishing massage technique that helps to extend muscles and release tension.
90 min / £180.00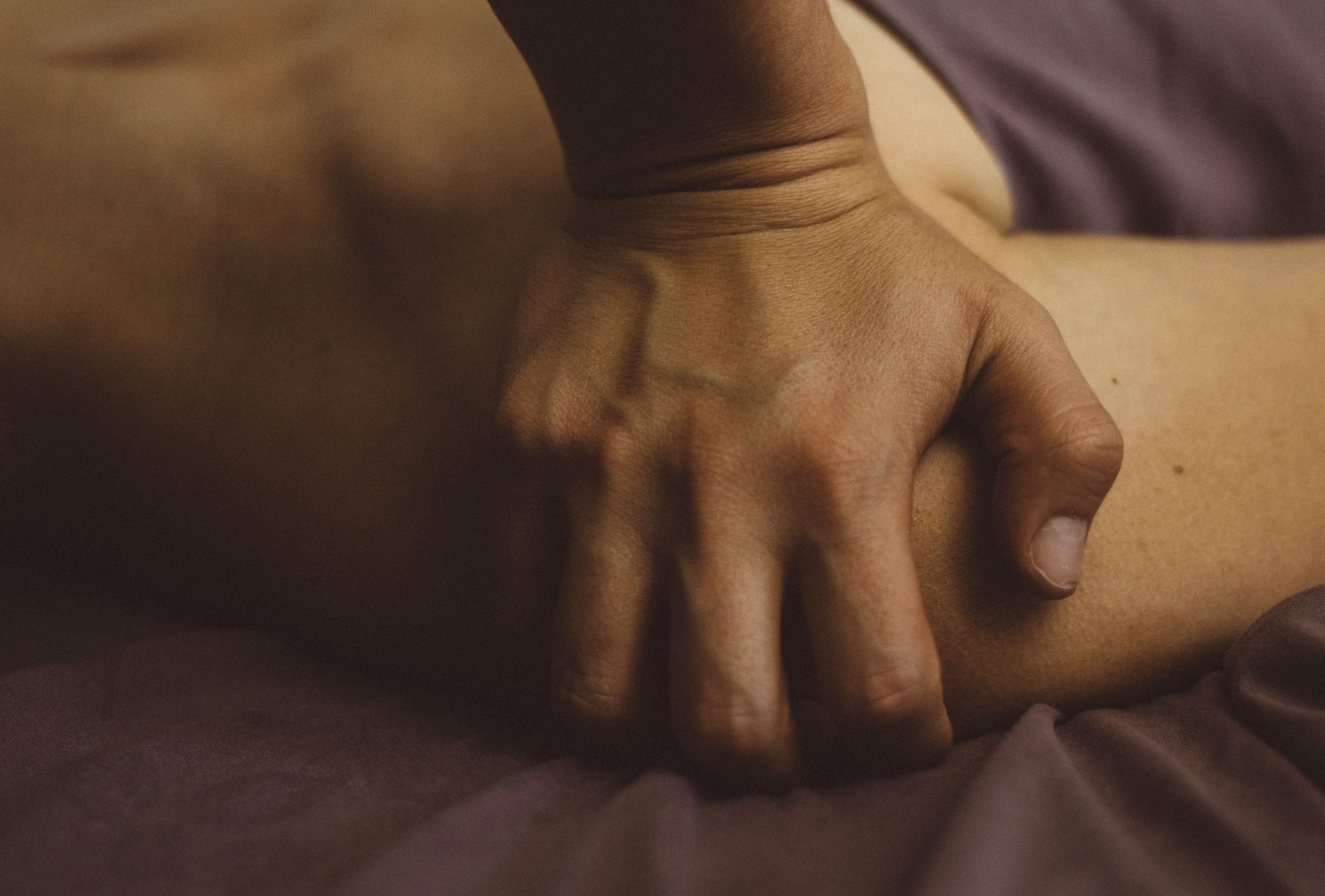 Body Massage - THE ASHRAM MASSAGE
truly holistic treatment that treats the whole; body, mind and soul.
In an age in which we feel disconnected with our inner selves and separate from each other, giving ourselves the space and opportunity for self-healing and reconnection is no longer a luxury but a necessity.
The Ashram Massage will give you that space and time to practice deep relaxing breathing whilst Nita massages your worries away and destresses your deep-rooted muscular tensions, using a combination of techniques that she has developed along her 30 years of practising holistic massage.
During the treatment Nita will encourage you to be aware of your breath

Exclusively at the Soveral clinic
60 min - £150
90 min - £190
120 min - £240
Please allow an extra 15 min for a pre-treatment consultation.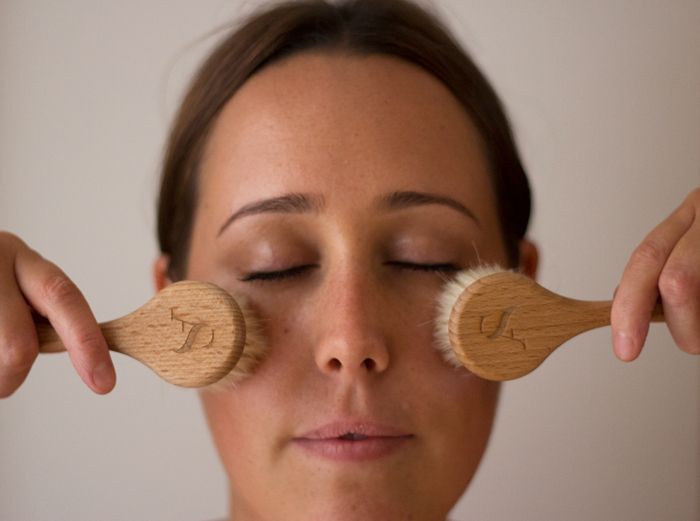 30 min Body Massage + 40 min Express Facial - £120.00
60 min Body Massage + 40 min Express Facial - £180.00
30 min Body Massage + 60 min Signature Facial - £175.50
60 min Body Massage + 60 min Signature Facial - £250.00
30 min Body Massage + 90 min Signature Facial - £225.00
60 min Body Massage + 90 min Signature Facial - £310.00


The ultimate gentleman's tonic.
Specifically designed to tackle deep seated muscular tension and to lift and tone the skin. Using our Soveral Men's skincare line that includes a skin polish and purifying masks that leave the skin non greasy yet nourished. The treatment includes a Neck & shoulders release massage.
GOOD FOR: Muscle toning, Deep cleansing, Skin rejuvenating
EFFECTS: Smooth, hydrate, tone and decongest the skin, Eye and sinus drainage, Softening and toning the jaw line and Releasing tension from the neck and shoulders.
60 min £120
90 min (includes upper back facial) £185
Book now at the Soveral clinic or call 0207 266 3577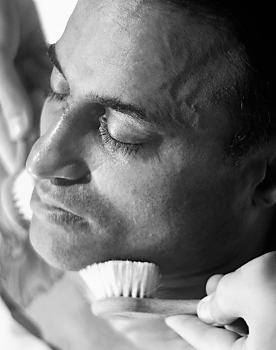 Elements like this introductory text can often be hidden in the block settings
Click on this text to start editing, and enter your own text with some basic formatting. To create a link to another page or website within this section, select the text you want to make into a link and click on the Link icon on the formatting toolbar. Click anywhere outside the text box when you're done to continue working on the rest of your page.
To change the appearance of a block, such as the way in which it is laid out and the width of its columns, click on the Change Layout button on the block toolbar, to the right of each block. You can show and hide many of the elements that make up a block by clicking Block Settings on the right hand toolbar and going to the Elements tab. In Block Settings you can also change other aspects of how a block looks, including margins, colours, animations and background images.
You can change the order that blocks appear on your page using the up and down arrow buttons on the right hand toolbar, or you can drag the entire block using your mouse.