SOVERAL SIGNATURE FACIAL TREATMENT
Anti-aging Lifting Treatment: The original non-surgical Facelit!
Immediate results naturally. The ultimate rejuvenating face treatment
Shorter but still effective
The perfect treatment to give your skin an instant boost or get your prepped and party ready
SKIN CONSULTATION WITH ALEXANDRA
Skin consultation like no other
A one to one with the queen of skin. A truly personal experince.
SKIN CONSULTATION & SIGNATURE TREATMENT
Two of the best all iin one
Consult with Alexandra followed by treatment with facialist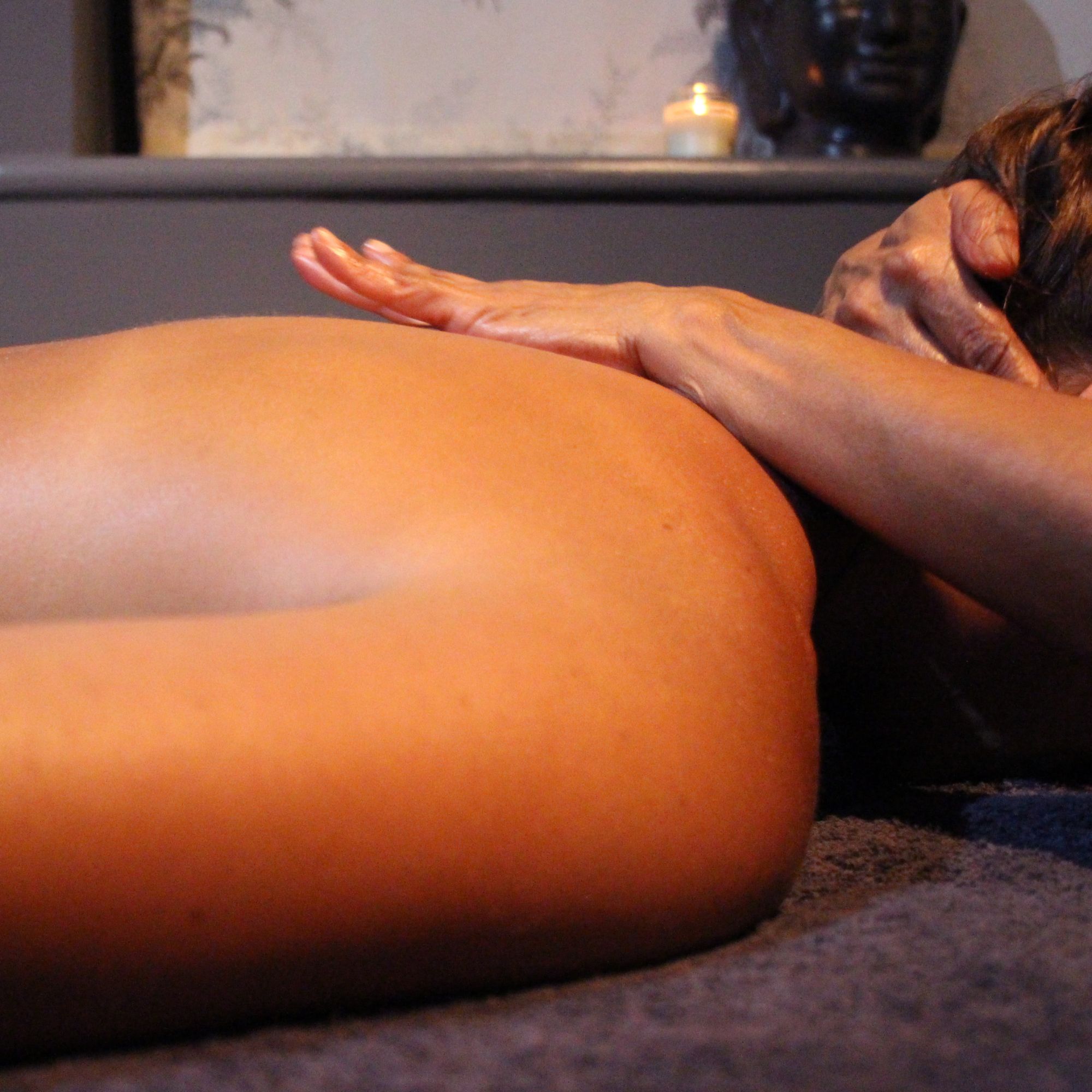 THE ASHRAM MASSAGE
by Nita Ladwa For SOVERAL.
A truly holistic treatment that treats the whole; body, mind and soul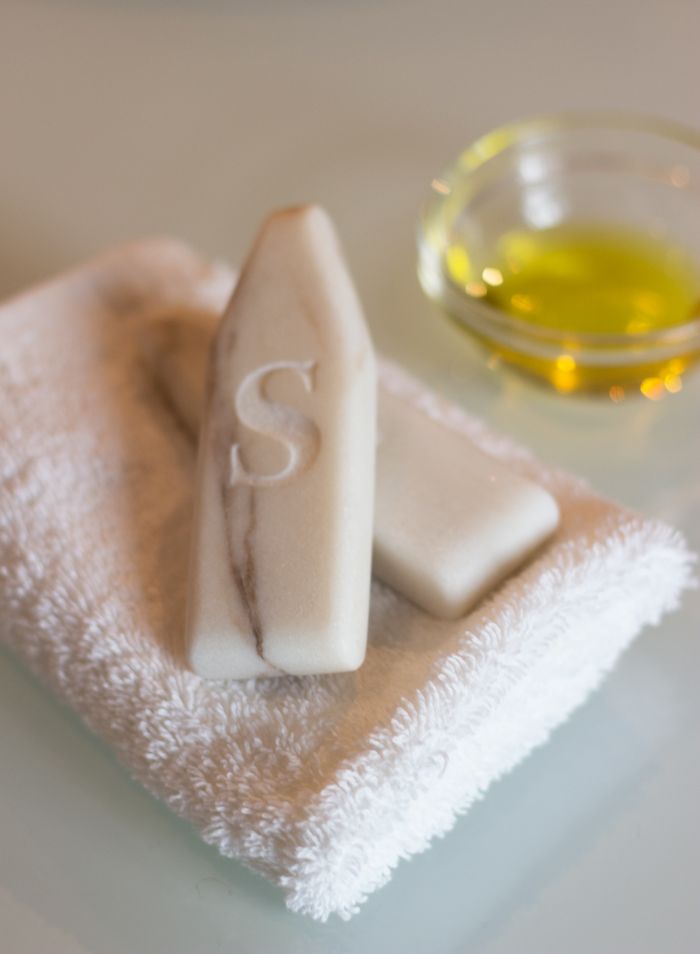 PREBIOTIC FACIAL TREATMENT

The Prebiotic facial is bursting with natural goodness, leaving you with the healthiest skin you may have ever felt.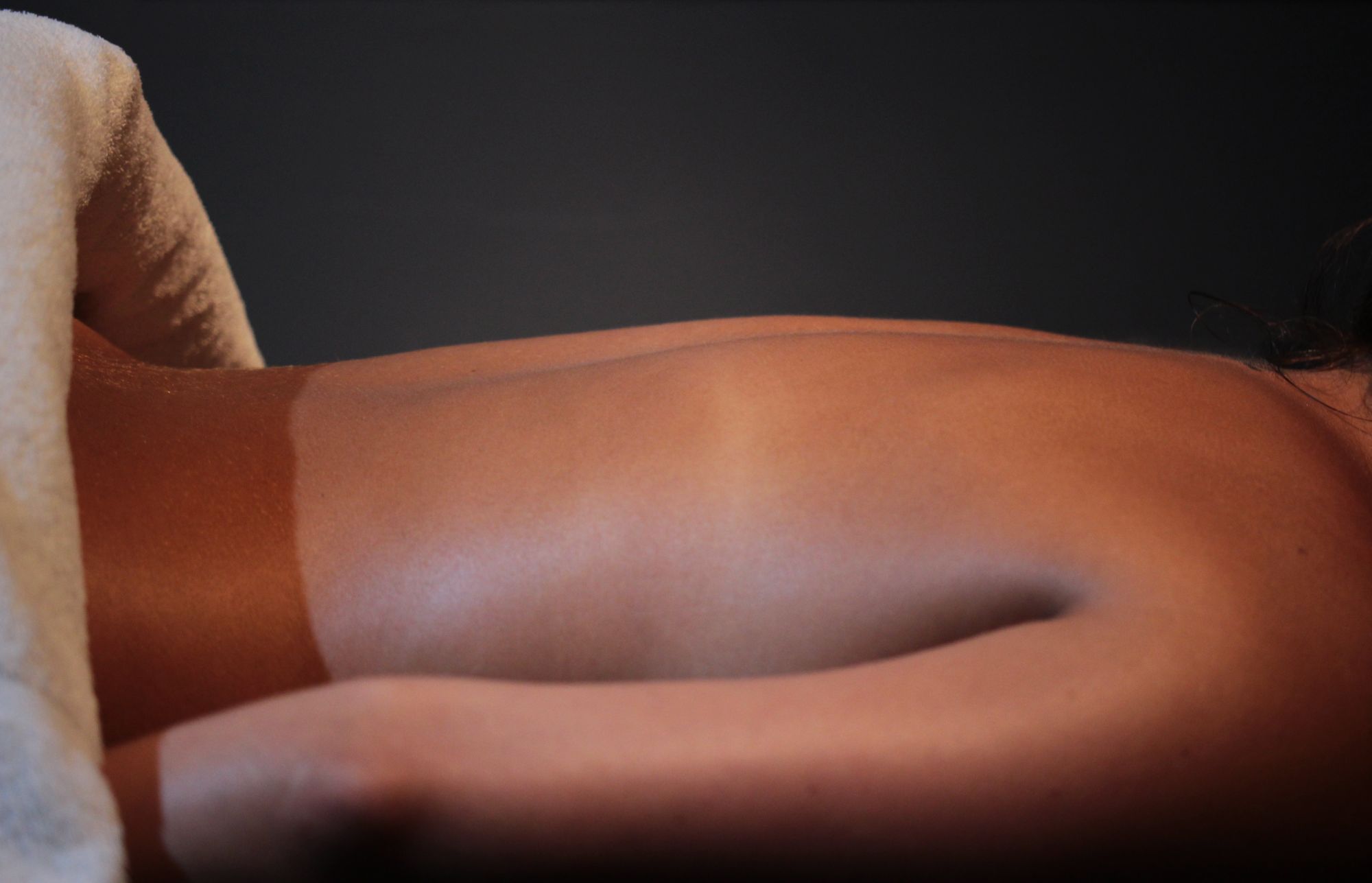 BODY FACIAL
NEW!
The latest in the range of Soveral Signature treatments.
A Body Treatment like no other
Our Clinic hours are:
Monday, Tuesday and Thursday 9.30am - 7.30pm
Wednesday and Friday 9.30am - 5.30pm
We take our first appointment at 10am and our latest appointment at 6pm for a 90 minute treatment, or 6.30pm for a 60 minute treatment
Cancellation Policy
Payment card details or voucher number are required to secure an appointment
No charge will be taken from your card without your notification or in case of late cancellation or no-show Clients who wish to change, or cancel an appointment must provide 24 hours notice and either contact us directly via [email protected] or telephone on 020 7266 3577.
Cancellations within this 24hours notice will be charged the full cost of the treatment price.
Payment Acceptance
We do not receive American Express for appointment security ot for payment of treatment. All other major credit and debit cards are acceptable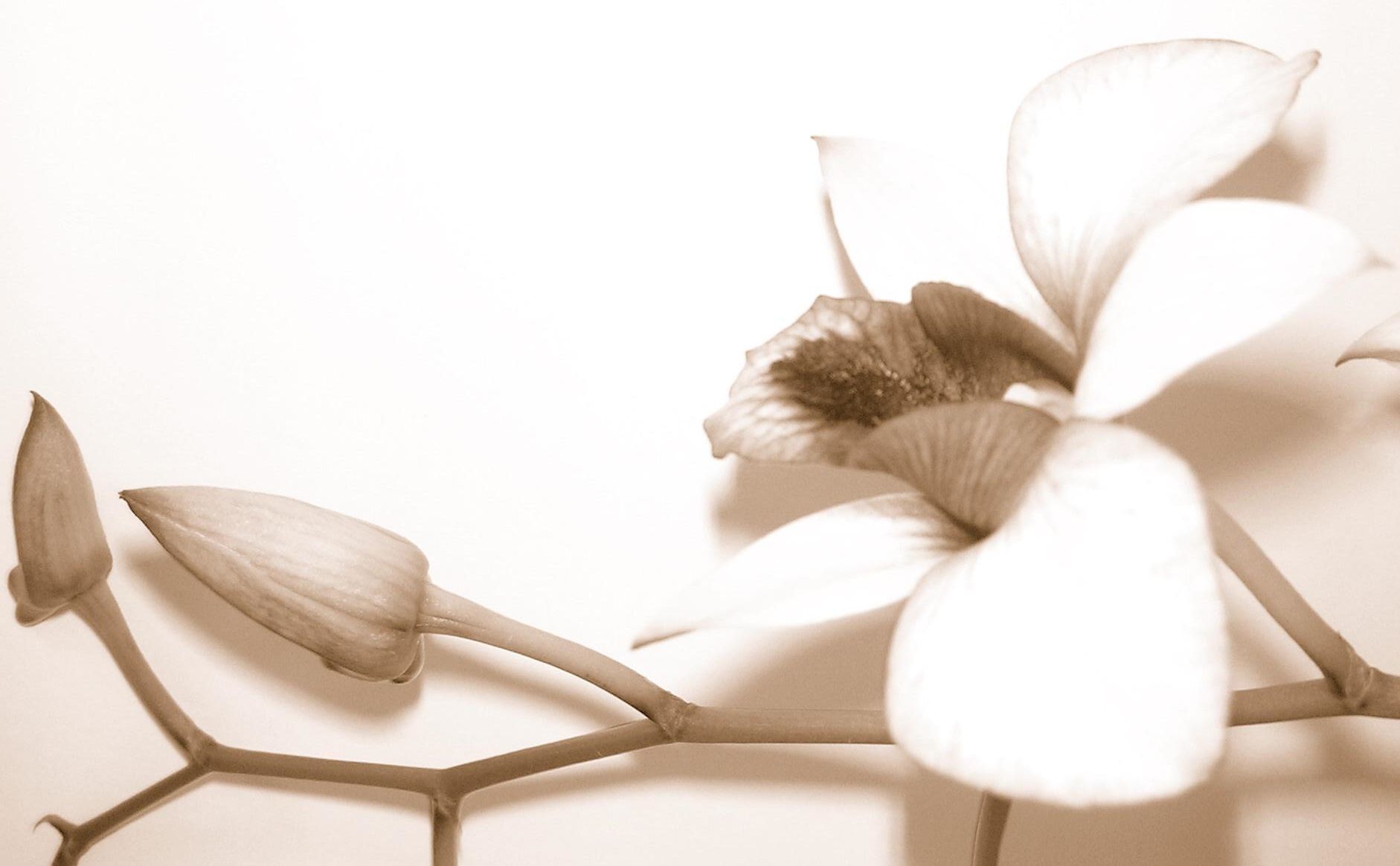 Thank you for submitting the contact form.