The Ingredient: Lavender
Posted on
Lavender is the single most precious ingredient in the world of cosmetics and healing. It's the Queen of Herbs, its essential oil is versatile and a must have in any medicine cabinet as well as in the bottom of every handbag.
Unlike other essential oils, pure Lavender can be used neat directly onto the skin, making it an all rounder natural First Aid Kit. Apply directly to mild burns, cuts, abrasions, spots, rushes and insect bites and stings. For tension headaches massage one drop around the temples or just inhale a drop on a piece of cotton. Its natural therapeutic actions are antiseptic, anti-inflammatory, analgesic (reduces pain), antiviral, fungicidal and detoxifying. Being both a sedative and an uplifting tonic, it will have a relaxing effect when used in small doses and an uplifting effect in large ones. So keep in mind that if you want to relax one drop of lavender is all you'll need.
Keep a little bottle of Lavender in your bag so that its always there when you need it. Always buy Organic Lavender for its pure healing powers. I recommend: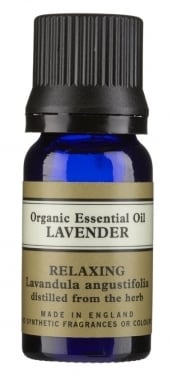 We love our precious high altitude Organic French Lavender and we use it abundantly in our products: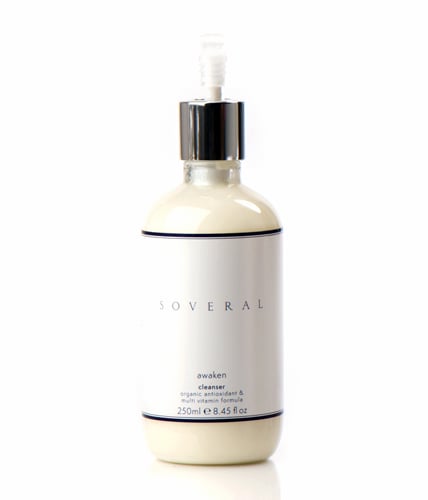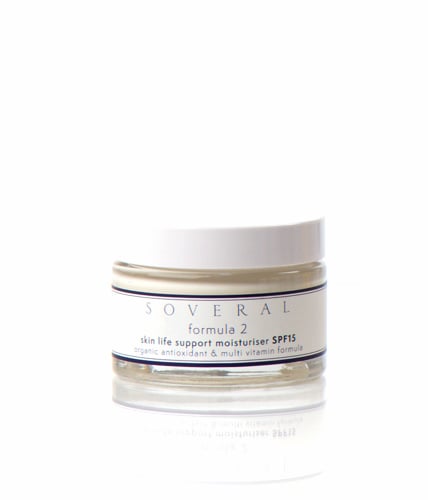 Formula 1 & Formula 2 Moisturisers
Over the next few days I'll be giving a recipe for a summer lavender home spray.