My August Diary
Posted on
Breathe | Will Williams Meditation class
https://bookings.willwilliamsmeditation.com/intro_talks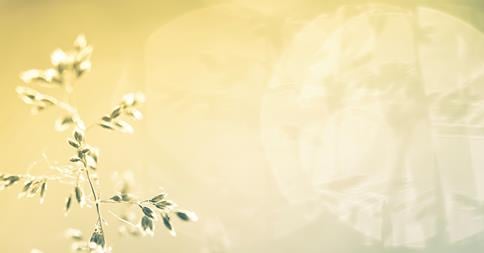 During my #SevenDayDetox I spoke about breathing as one of the most important forms of cleansing. In our busy routines we often forget to focus on one of the simplest and most important things we can do- breathing. Will Williams offers 3-4 day courses in meditation and once you've learnt a technique you have life long access to a mediation teacher and free access to meetings. It's the perfect thing to learn before you go on holiday to allow full enjoyment and relaxation.
Cleanse | Roots & Bulbs
http://www.rootsandbulbs.com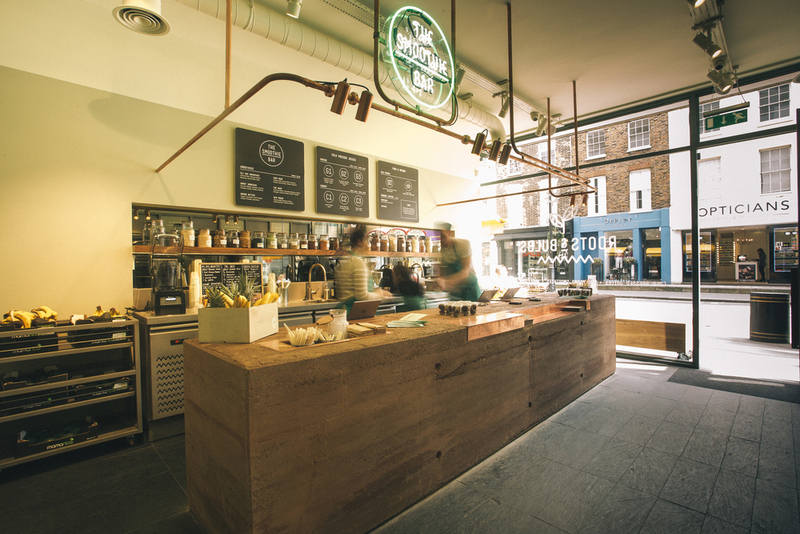 Since starting to explore the benefits of the vegan diet I can't get enough delicious juice. A favorite of mine being the G2 juice from Roots & Bulbs made up of cucumber, spinach, romaine, apple and herbs. Roots & Bulbs understand the nutritional value of pulp so they don't throw any of the good stuff away. They also have 1-2 day detoxifying juice plans at £69 per day to help cleanse the body.
Run | Net- A- Sporter
http://www.net-a-porter.com/gb/en/d/sport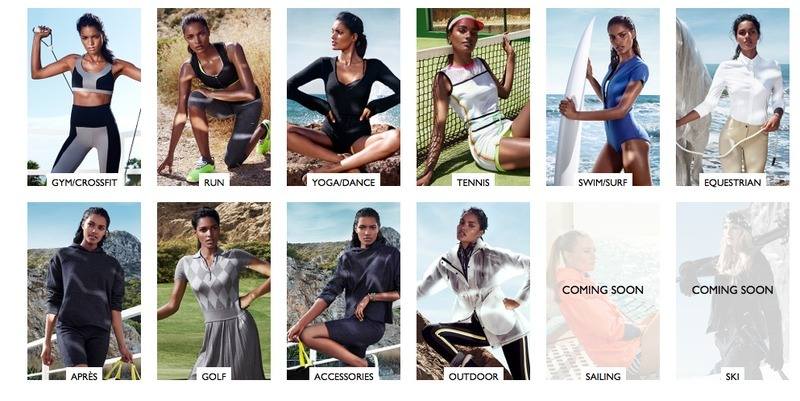 Sport with style. I love getting ready to go to the gym or for a workout; everyone is getting to sports chic. Net-A-Porter's new sports section has to be my number one choice for sportswear. It's even separated in to sports categories, you can't go wrong.
Refuel | Mildreds
45 Lexington Street, Soho, London, W1F 9AN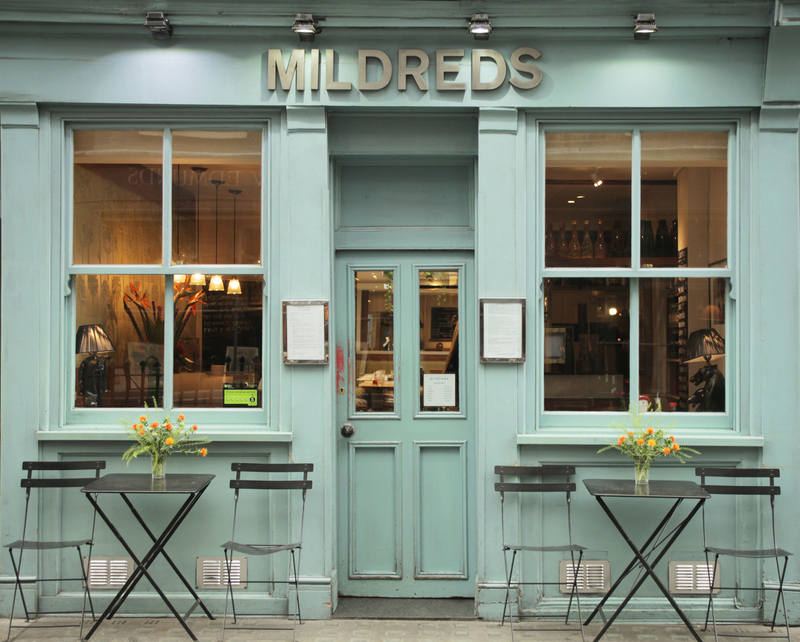 Mildred's is a delicious vegetarian restaurant in Soho that shows you how easy it is to integrate vegan meals in to our diet. Mixed mushroom pies.. sour dough burger and chips.. don't even get me started on desserts! The people I went with were not vegetarian but we all loved the food.
Flow | Flo Yoga
http://www.floyoga.co.uk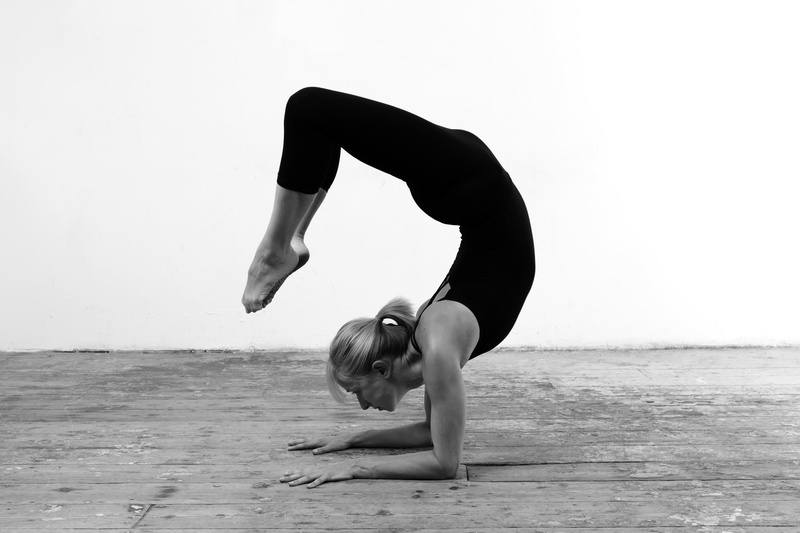 I love Flo Yoga, as do lots of my clients! Flo's belief is "Yoga is how you breathe, hold yourself, walk and act. Yoga is how you live your life." And on meeting her you realize this is so true. I always feel wonderful after I see her and can't wait til the next class.
Sparkle | Lisa Armstrong, Astley Clarke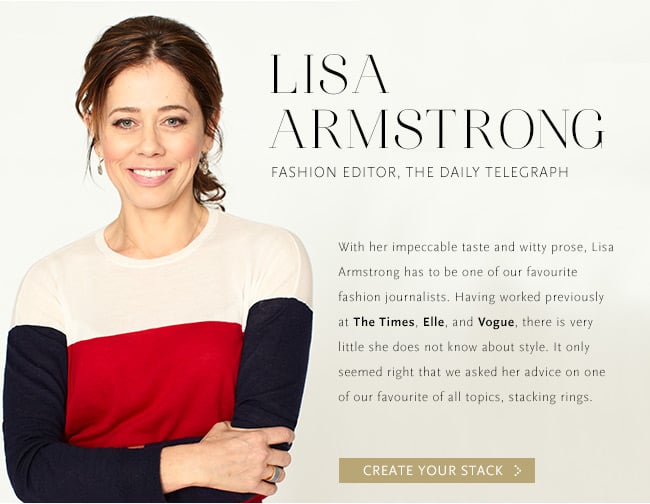 Lisa is a great supporter of our brand and one of mine and Jorj's best friends is the creative director of Astley Clarke. I love the whole idea of customising your own jewellery by putting different bits together. Here are her top tips on how to select your stacking rings from a recent Astley Clarke newsletter: