My September Diary
Posted on
Kew Gardens | Brentford Gate, London TW9 3AB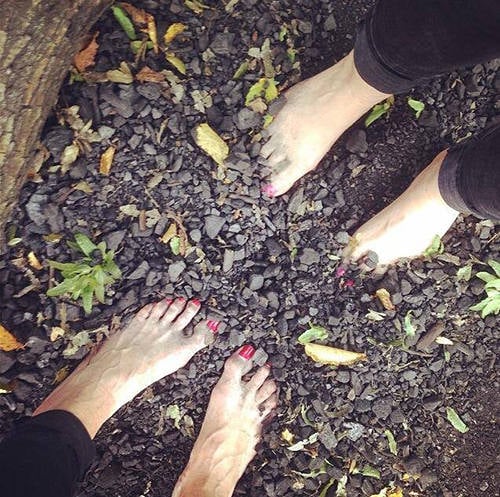 Sarah & I went on the barefoot walk recently, unfortunately it's finished now but put it on your list of things to do next summer. Key Gardens is a beautiful escape from the hustle and bustle of London and now we are expecting the leaves to turn shades of amber and red it may start to get even more stunning. For now though, the exotic late summer flowers are in bloom to keep you feeling at one with nature.
Mondrian Hotel | 20 Upper Ground, London, SE1 9PD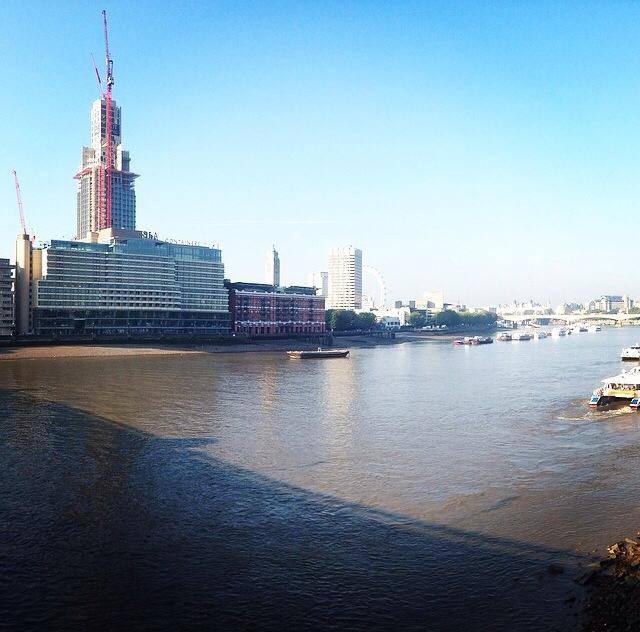 The new Mondrian Hotel is opening on 30th September and I've been working hard training their talented masseuses my techniques (more on this later). Based at the Sea Containers this will be the first ever Mondrian Hotel outside the U.S. New York chef Seamus Mullen of Tertulia and Luke Rayment, former Head Chef at Gordon Ramsay at Claridges will be heading up the kitchen so whether you want a Soveral massage, a delicious meal or a stylish stay, book now online!
Porter Magazine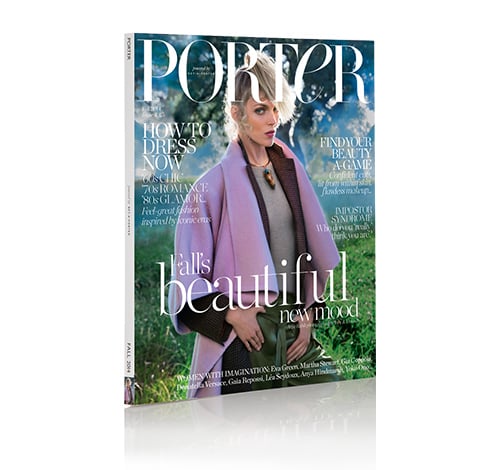 It's been exciting working with Net-A-Porter over the last few months and I am thrilled the Soveral appears at the top of their Beauty Bestsellers list. I often look to Net-A-Porter for the hot new designers and what to wear each season so for me this is the perfect magazine.
Souli | George street, Marylebone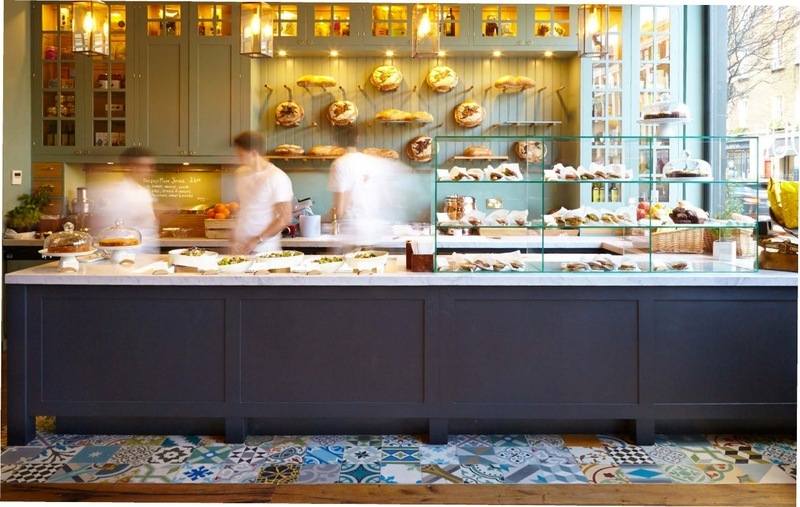 I stumbled upon this recently and went in because I loved the floor tiles and soon discovered the food isn't half bad either. This stylish boutique gourmet experience is my new favourite place to go for a healthy lunch in Marylebone- they have the odd not-so-healthy treat too.