Reset & Refresh
Posted on
This weekend I will attend The Mind Body Reset. An exclusive two day urban retreat addressing the societal trend of becoming immersed in lifestyles that are overly demanding on the mental and physical self. Designed to totally retune the way we approach our mind and life The Mind Body Reset aims to help achieve a happier healthier existence. Admired hosts Gary Garrow, regarded as the top next generation self-growth expert, and nutritional chefs and good friends the Hemsley+Hemsley sisters - gurus on eating clean, will guide guests from their hectic all-consuming lifestyles, to an ultimately happier healthier and stress free existence. The urban retreat will consist of a range of teachings, talks and interactive classes. Including Vedic Meditation, the art of eating well and Yasmin Sewell discussing her journey, and the importance of finding balance and living well. All aiding guests with the tools needed in achieving an awareness of body and mind for a stress-free healthy life. It promises to be an inspirational influence in becoming conscious of our overall health and wellbeing – and ultimately reset to leading happier lives.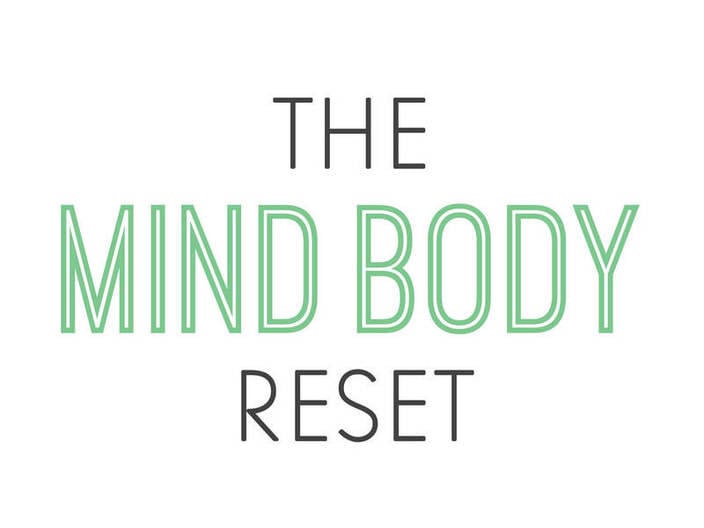 There are only a few places left! But if you're not in luck don't panic –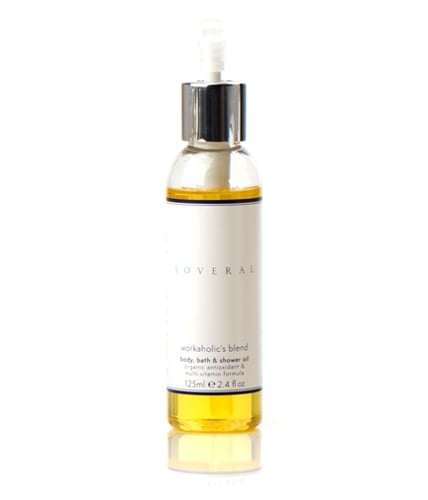 Workaholics Blend Body and Bath Oil with Neroli, Geranium and Lavender will relieve stress, anxiety and lift the spirits. An instant pick me.
Or alternatively book in for the ultimate - a Soveral Signature massage.