The Mondrian Hotel
Posted on
After two years of collaborating, design and head scratching the SOVERAL Brand can now be found at the Agua Spa, Mondrain Sea Containers, London.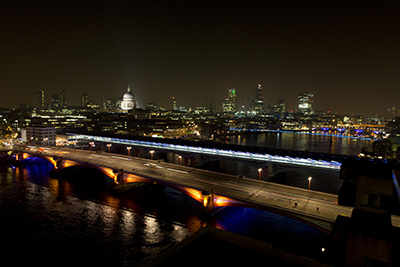 The hotel opened it's doors back in September but last Thursday was the official launch of the Spa.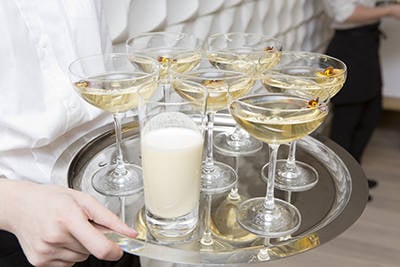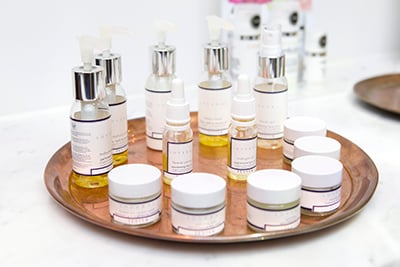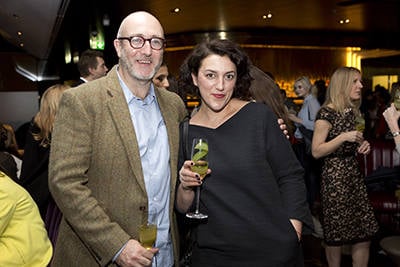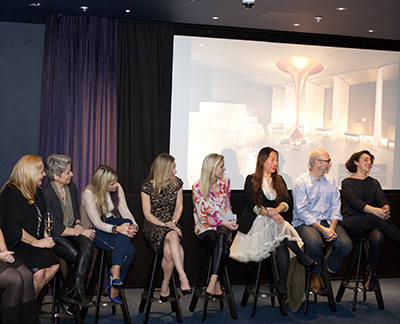 Not only can you enjoy our Signature Treatments and Products there but also a number of other Treatments that we have design especially for the Agua Spa. Which includes our brand new Men's Facial!
We are honoured to be a part of such a wonderful venture, which brings together a selection of hand picked brands that work in synergy together in order attain the best possible results.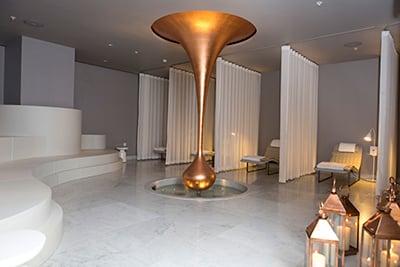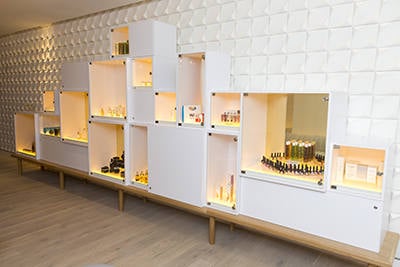 A big thank you to Jacqueline Kneebone and her team, for all their hard work and dedication.