Perfect Skin for 2015; The Soveral Rules.
Posted on
Good skin is clear healthy firm skin that glows with life.
One at a time, I'll be releasing 10 Essential golden rules for good skin: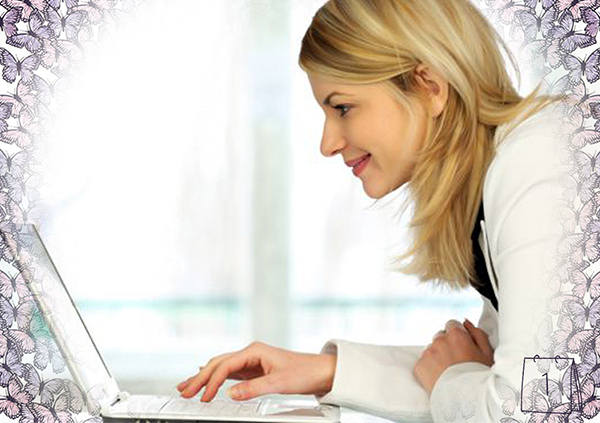 Don't touch your face unless you are performing your daily skin routine. This includes resting the chin on the hands and touching it when in front of a computer screen.
Don't squeeze spots or blackheads. This is a recipe for disaster; squeezing one single spot may lead to a full breakout. If you really have to deal with a white headed spot go to our Spot Emergency Page. Regularly squeezing blackheads will end in permanently enlarged pores, throw away all magnifying mirrors and start using Soveral Angel Balm Deep Pore Cleanser.
Make peace with the Sun. The early morning rays are life enhancing but after that you need to either cover up or stay in the shade. Go for an early morning energising 20 minute walk. For those living in the Northern Hemisphere a supplement of Vitamin D during winter months may be advisable.
Support the skin with fatty acids and essential vitamins from a two point attack, from inside out and from outside in. Ensure your diet is varied and rich in fatty acids and massage oils into the skin that deliver these. Soveral face oils contain Evening Primrose that is very rich in essential fatty acids. All Soveral products contain natural vitamins and antioxidants.
Detoxify daily. Dry skin brushing is the most efficient way to detoxify the skin in the morning, get the lymph flowing in the right direction and aid the body to drain out the toxin deposits it has accumulated overnight.
Daily face massage. This is a mini workout for the skin and underlying tissues that will on the long run contribute to toned muscles and firm skin. This is best done with nourishing vitamin rich face oil that will increase the skin's elasticity.
Check the humidity levels in your environment. Is your central heating on for most of the day and at night? Make sure you open a window for a few hours a day to let moisture in or invest in a humidifier. A dry environment will dry the top layer of the skin, creating blockages and allowing fine lines to form into wrinkles. For dry winter skin always massage the skin with oil and follow with moisturiser.
Eye contour care. The skin around the eyes is 3 times thinner than that on the rest of the face, therefore it ages earlier and is more sensitive. Learn how to do a daily eye drainage massage and NEVER allow it to become dry. Soveral Forever Young Eye Cream has all the nutrition this skin craves and comes with instructions on how to do a drainage detoxifying daily massage.