How To Prepare For (And Recover From) Fashion Week
Posted on
With the worlds best dressed about to migrate from New York to London in time for London Fashion Week I thought now would be a good time to tell you how to enjoy the full throttle of the fashion festivities and keep your skin glowing.
I have created my own LFW-proof experience by emphasising all the most detoxifying and de-stressing aspects of my Soveral Signature Face Treatment and condensing it in to a 45 minute 'free radical' fighting facial.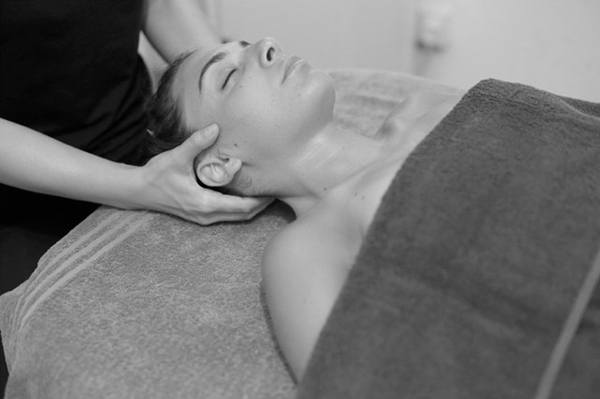 SOVERAL EXPRESS
The super effective facial massage is designed to lift and shape your contours with instant effect. The Soveral Express Facial Treatment is designed as both a pre and post party treatment. See below.
Pre: A gauze impregnated with ingredients such as hyaluronic acid plump and boost the skin leaving it firmer and more radiant. A slick of mascara and rouge and you will be f-row ready.
Post: As a morning after necessity, 'Siberian ginseng' protects and rejuvenates, and 'pomegranate extract' packs an antioxidant punch to aid your skin in recovering from #aboutlastnight and any signs of the after parties that are showing on the outside.
Please call the clinic on 020 7266 3577 or email [email protected] to book a Soveral Express Facial Treatment with one of our two expert in-house specialists.