Book Now | Soveral Skin Revolution
Posted on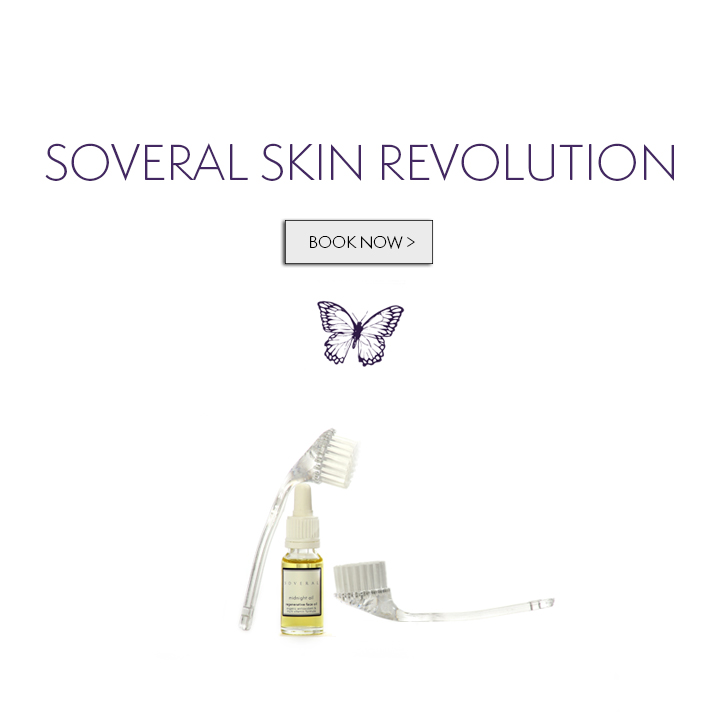 A master class with Alexandra Soveral on how to effectively work the facial tissues to detoxify, tone and lift.
Sitting around a table in a group of no more than 6 people, Alexandra will demonstrate how to daily dry brush and massage the skin using her signature unique techniques that have been proved to be revolutionary in the art of skin rejuvenation. These practices have been tried and tested in the Soveral facial treatments for 15 years.
This is a practical workshop where everyone has their beauty station at the table and is involved by following Alexandra in the full skincare routine that includes cleansing, dry face brushing and face massage.
The next class is:
Thursday 2nd July. 5.30pm-7.30pm.
Book early to avoid disappointment.
Classes are held at my Maida Vale clinic.
To Book:
Telephone: +44 (0)207 266 3577
Email: [email protected]
#SoveralSkinRevolution