Aromatherapy Workshop
Posted on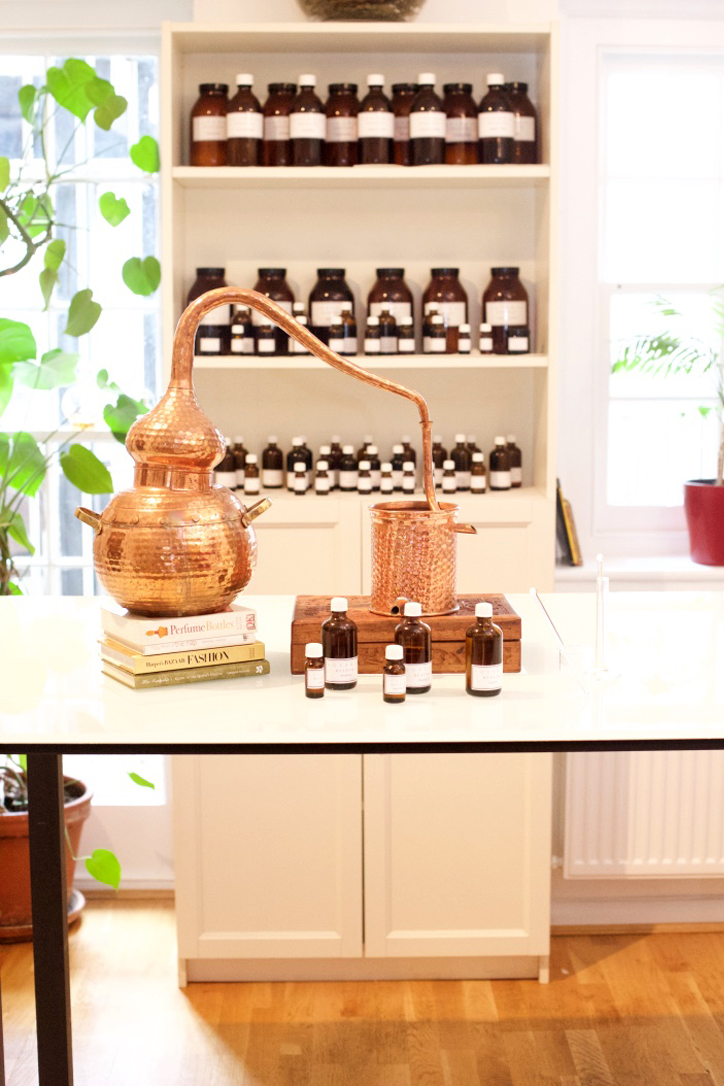 Thursday 27th August at 10am, The Soveral Clinic, 97d Elgin Avenue, W9 2DA
Learn how to effectively and safely use essential oils to boost your health, deal with minor ailments and make your home an improved environment for you and your family.
This is a practical workshop following Alexandra's expert guidance to create their own blend.
You will be introduced to six of the most versatile essential oils, learning how to blend them into a variety of ways, such as body oils, room sprays, etc.
At the end you will be presented with your own home Aromatherapy Kit.

-
"Aromatherapy is an especially effective treatment for stress-related problems and a variety of chronic conditions"
~The Aromatherapy Trade Council
"Smell is a potent wizard that transports us across thousands of miles and all the years we have lived".
~ Helen Keller

-
Price per person: £180 (Includes a specially selected SOVERAL Aromatherapy Kit
and a 15ml Bespoke Oil Blend)
*For private workshops the host gets a complimentary seat at Alexandra's table.
The maximum number of attendees is a total of 6 and minimum of 5.