No Kneed for Surgery: A must read for joint pain sufferers
Posted on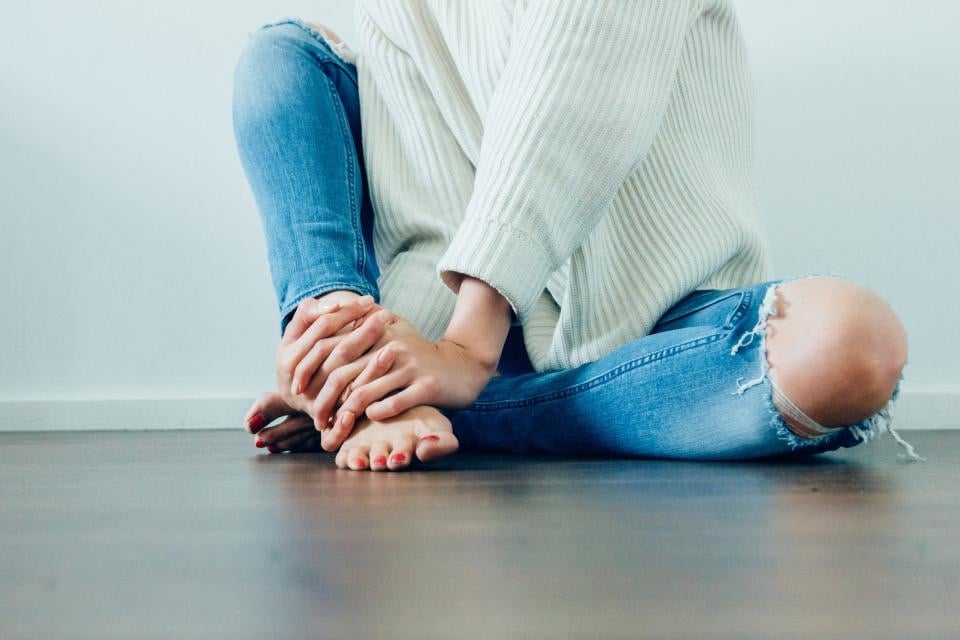 My name is Astrid, the Massage Therapist at the Alexandra Soveral Clinic. This week I would like to share some good news!
I injured my knee 3 years ago and struggled with it for over a year and a half until I had Arthroscopy, a type of keyhole surgery. The doctor's findings were not very encouraging as he informed me that the knee was incredibly damaged and would need a full knee replacement in the near future.
Luckily, just before the operation I discovered the Egoscue Method of Postural Alignment... I know that the bones in the body are held in place by the muscles and the connective tissue so was keen to try anything that would avoid any type of surgery. I now have doing these 20 minute exercises daily for the past 15 months and the results have been amazing.
This week I had another X ray of the knee and it now shows space between the joints which was previously diagnosed as bone on bone, giving a near pain-free movement.
I have been cycling, going on long walks, even enjoying Hip Hop and Salsa dancing! In other words I have my active life back and at the tender age of 57!!!
If you are suffering with joint issues in your body, at any age, please don't give up! With a little determination and guidance there is a lot you can do to get better!
If you are inspired by this story and would like more information, please contact Astrid at the Soveral Clinic.