Buxmead Scent Identity
Posted on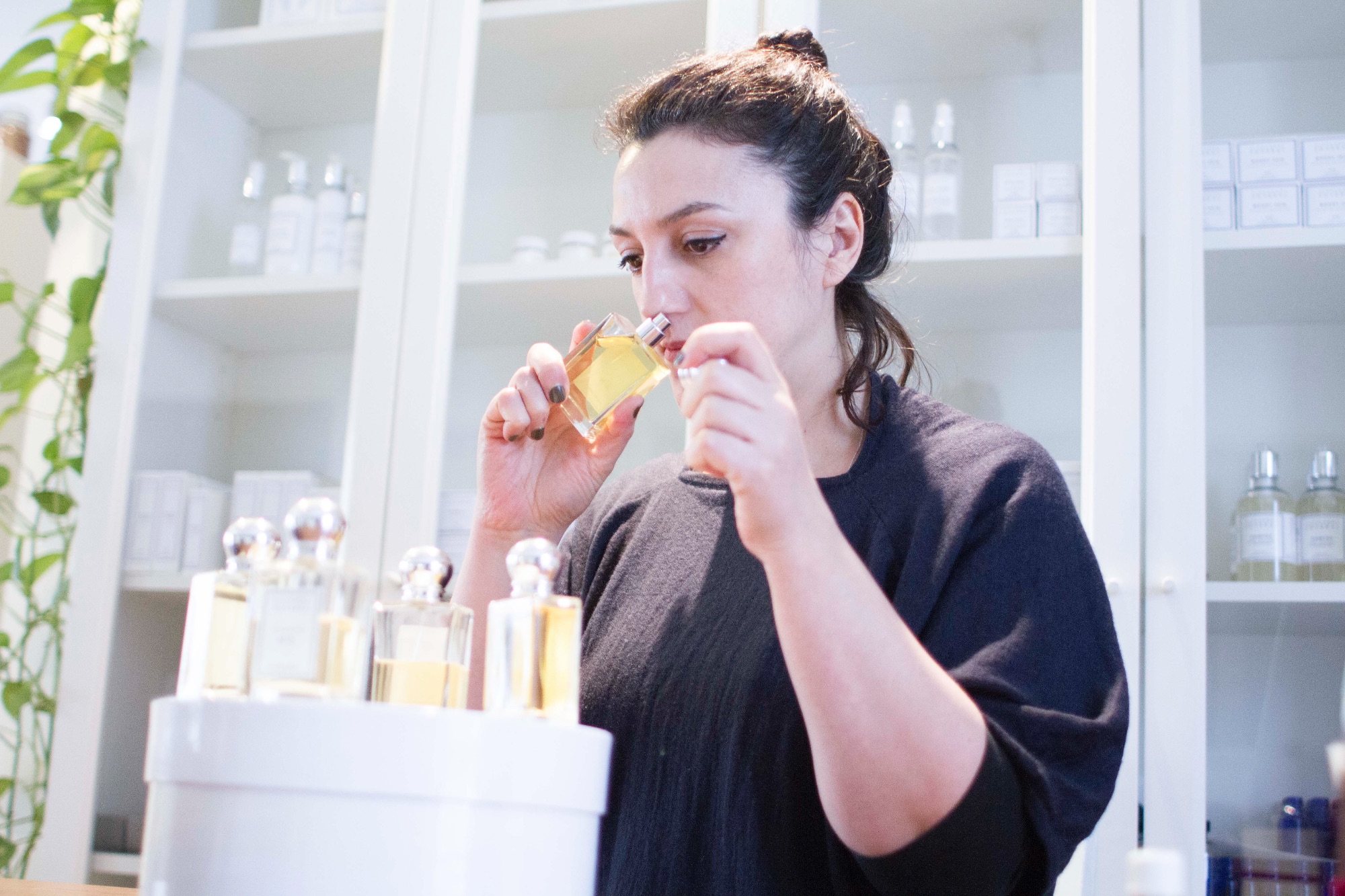 After many years of designing and creating bespoke perfumes and personal care for her clients, Alexandra continues to extend her expertise. She can now add scent identities to unique and innovative property developments.
Buxmead, a luxury gated penthouse and apartment complex situated in the prestigious London area of Hampstead, is the first to receive Soveral Scent Identity treatment.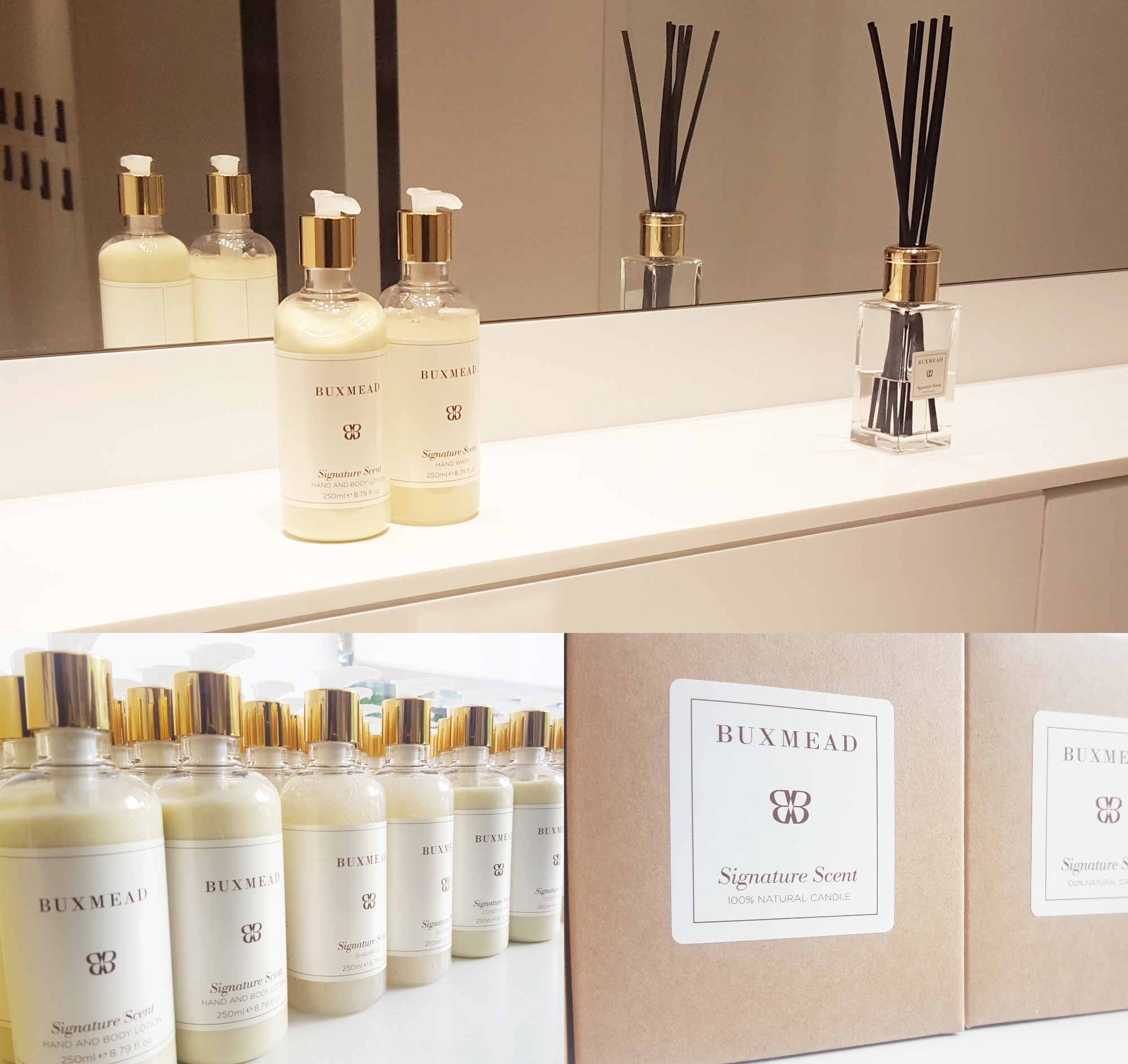 Alexandra was given a free hand to showcase her talents and creativity. Paying close attention to each room and its qualities, she married them with the surrounding "scents" that Buxmead sat within. Bringing the outside in, to an inspired softer note that compliments the woody tone. The main ingredient that features within the fragrance is Fir Balsam. A woody scent that is fresh and evoking a sense of safety. Giving the resident a wonderful 'welcome home' feeling.
Buxmead is an intriguing concept that focuses on celebrating craftsmanship and supreme quality that exists within the building's structure. The focus on craft makes Buxmead and Alexandra the perfect fit.