The Soil Association
Posted on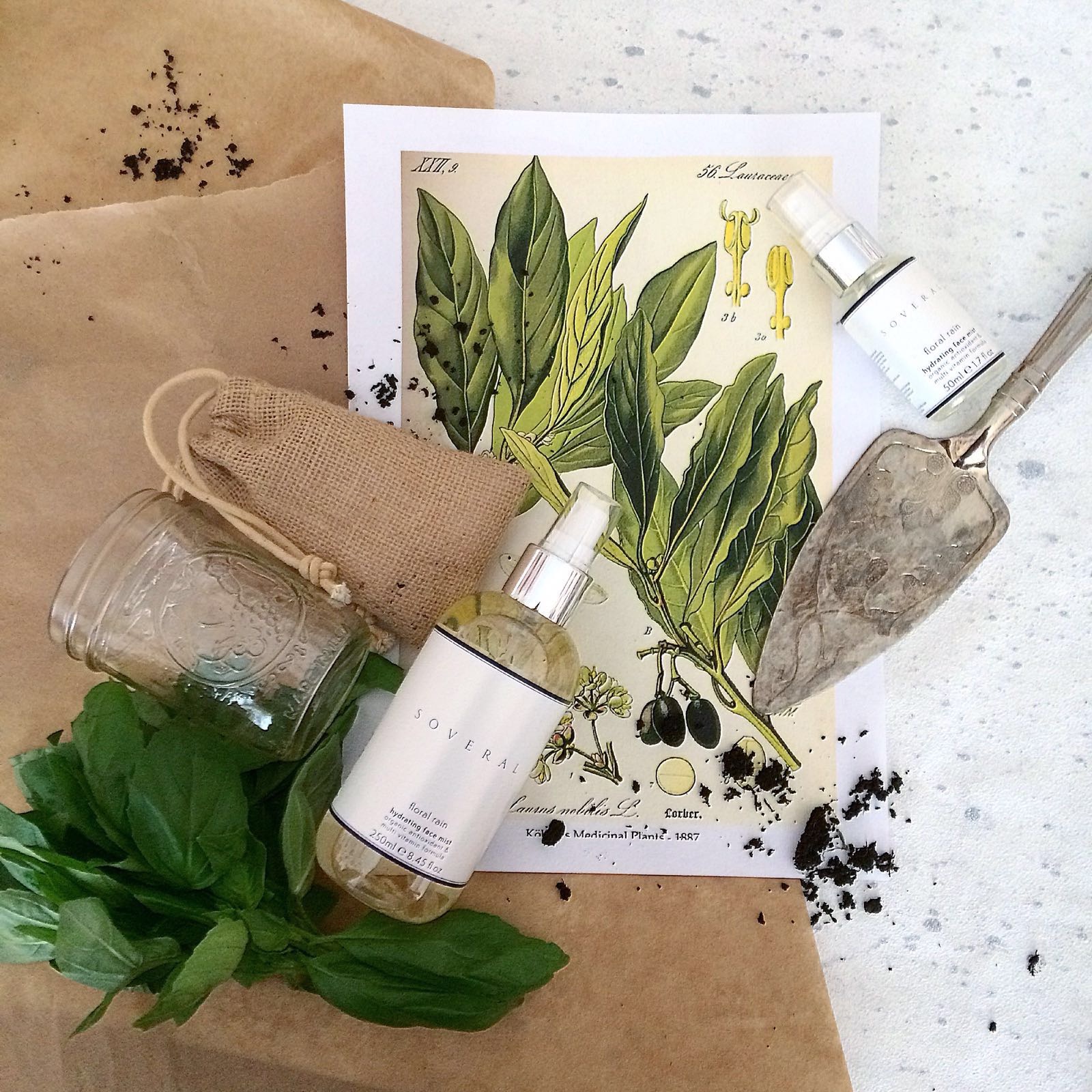 The Soil Association is the UK's leading certifier of organic health and beauty and Soveral is proud to announce that our new Lab and its manufacturing processes has gained this prestigious accolade.
The Soil Association campaigns for change on issues that lie at the very core of healthy food, products and farming. Most life on earth begins with soil, which is where the associations work begins. They campaign for healthy soils, countryside and farmland so that the products produced from it are socially responsible and healthy.
Soveral is proud to support The Soil Association's #campaignforclarity which will be prominent throughout Organic Beauty Week (19th-25th September). Campaignforclarity ensures that all consumers buy products that have been produced with high quality soil, so they are safe to use.
Join us and #campaignforclarity