Fashion Week Skincare Survival
Posted on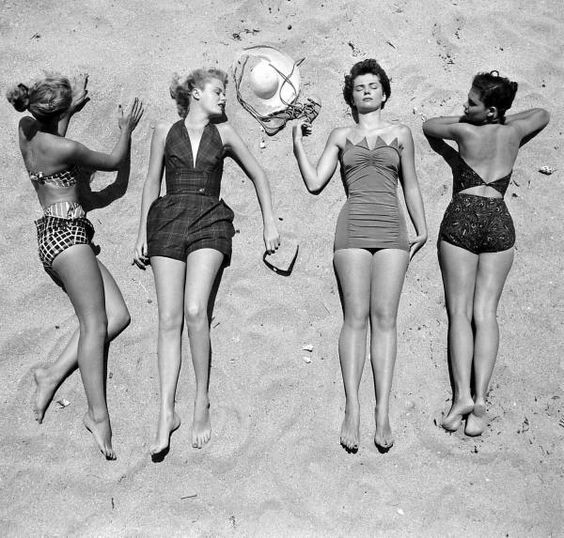 Image source, Pinterest

September is the busiest month in the fashion calendar. Long days and even longer nights, the lack of sleep can be taxing on the skin, not to mention on how we feel. As the world's best dressed occupies the streets of London, creative mayhem unfolds. To combat the gruelling schedule that fashion week entails, Soveral has put together a survival list to ensure your skin stays glowing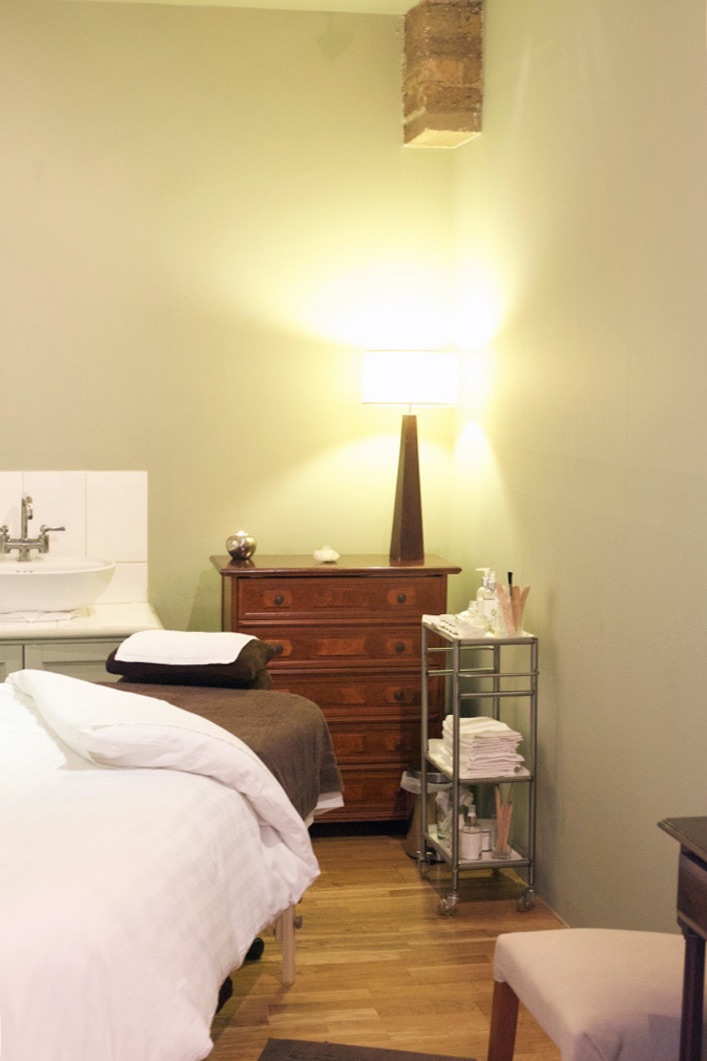 A super effective facial massage that is designed to lift and shape your contours with instant effect. The Soveral Express Facial Treatment is designed as both a pre and post party treatment. Please call the clinic on 020 7266 3577 or email [email protected] to book a Soveral Express Facial Treatment with one of our two expert in-house specialists. The treatment is also available at Hershesons Harvey Nichols and at Agua Mondrian SPA.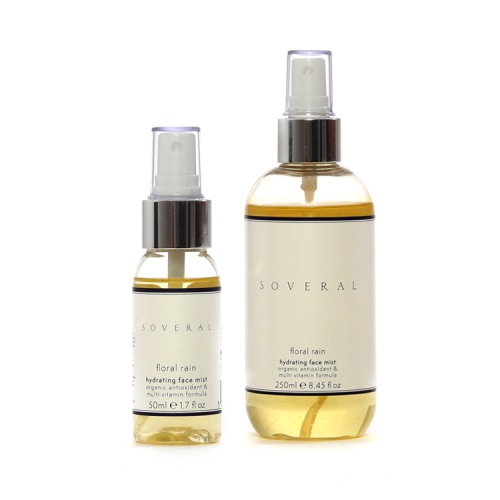 We all know how hot the shows can be, Floral Rain with hydrate and keep you cool at the same time. Soveral's toner and face flower mist has scents of orange blossom and red roses. The nourishing extracts of aloe vera and floral waters keeps the skin hydrated and feeling fresh throughout long days.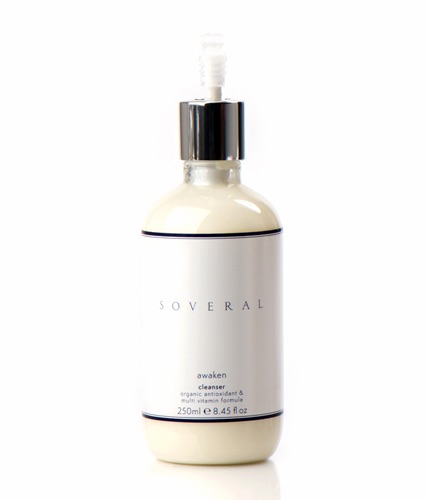 After a hard nights after show parties, our Awaken will cleanser refresh and set you up for a clean nights sleep. Light but effective, It is strong enough to remove eye make-up but is also kind to the skin.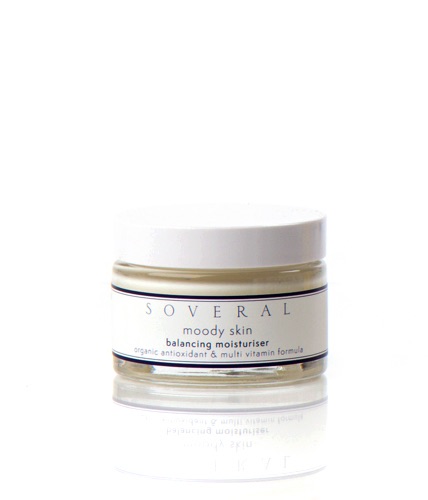 A balancing moisturiser that is designed for those who have sensitive skin. The essential oils help regulate sebum production in the skin, whilst ensuring it stays hydrated. The natural vitamins within the moisturiser help repair the skin and allow it to breathe.
After a busy day in stilettos or brogues, put your feet up with a cup of tea. Soveral's ORGANIC TEA! Refreshing calming and helps with a good night sleep ready for another runway show tomorrow!