Ingredient : Castor Oil
Posted on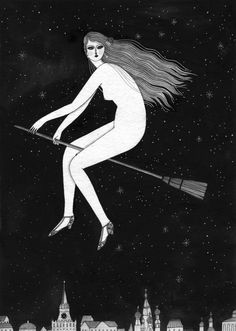 Image source, Pinterest
In the Russian novel The Master and Margarita by Mikhail Bulgakov, the Devil gives Margarita a magic cream for her to apply all over her body, before attending his annual ball, where she will hosts it completely naked. When she applies the cream, her skin is instantly rejuvenated and beautified. I have often imagined what that magic cream could possibly contain... on the top of my list I had to have Castor Oil.
I choose Castor Oil because has so many very impressive properties and at one time or another it was used to heal just about anything. Unfortunately it went out of fashion because it is a rather expensive cosmetic ingredient.
So what makes it special? Well for starters it has an extraordinary amount of ricinoleic acid that is known to fight off acne-causing bacteria. It also has the capacity to penetrate deep into the skin layers, therefore attacking the bacteria from a deeper level.
Castor oil is also anti-inflammatory, anti-viral and has lots of antioxidants. Combining this with its super moisturising properties, Castor oil is the perfect all rounded ingredient to keep skin young and healthy.
Products:
Volcano Ash - Transformative Mask (... just like Margarita's Magic Cream)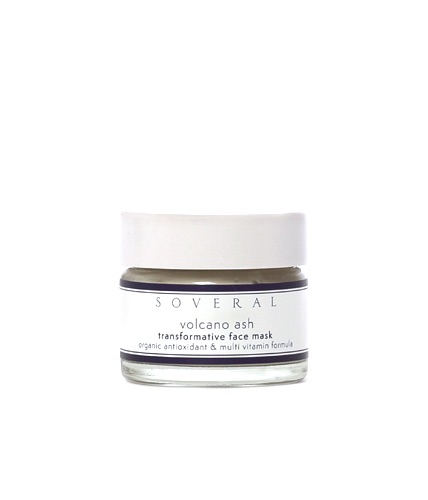 Nourishing Oil - Body, Bath & Shower Oil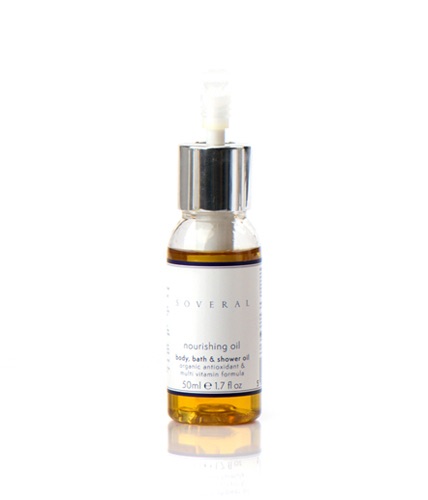 Angel Balm (...another magical ingredient of our best selling product)