Brown Rice Porridge
Posted on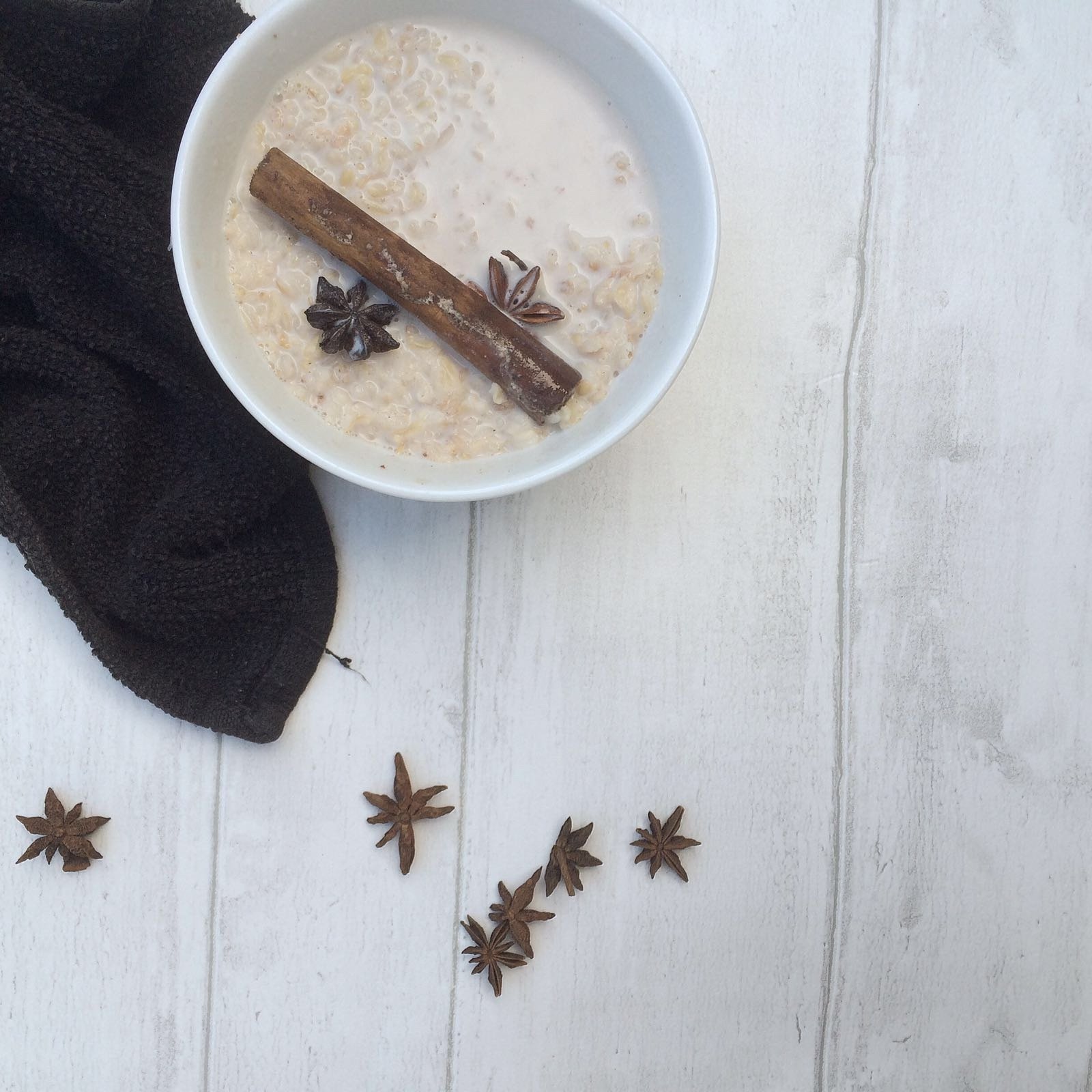 Today is national porridge day. Oats are wonderful, containing an abundance of natural goodness whilst being great value for money. They are a British staple. They can be enjoyed in a variety of ways. However, porridge can be made from a variety of grains including quinoa, bulgur wheat and brown rice.

We love warming and autumnal aromatics such as ginger and cinnamon, which is why we have decided to make this recipe from Sheer Luxe using brown rice.
Serves 2
Ingredients
1 cup cooked short-grain brown rice
1 cup milk (your choice – I like a combination of rice and coconut milk)
1 cinnamon stick
1 thin slice of fresh ginger
1 vanilla bean, split and seeds scraped or 1⁄2 teaspoon vanilla paste
1 teaspoon ground flaxseed/ linseed (optional)
a little honey, to serve
Cooking Method
1. COMBINE brown rice, milk, cinnamon, ginger and vanilla in a pot.
2. HEAT gently and simmer for 10 minutes, adding a little extra milk if necessary. Your porridge should be creamy.
3. SERVE alone or topped with flaxseed, stewed fruits, honey and extra hot milk.