How to Create Hygge in your Home
Posted on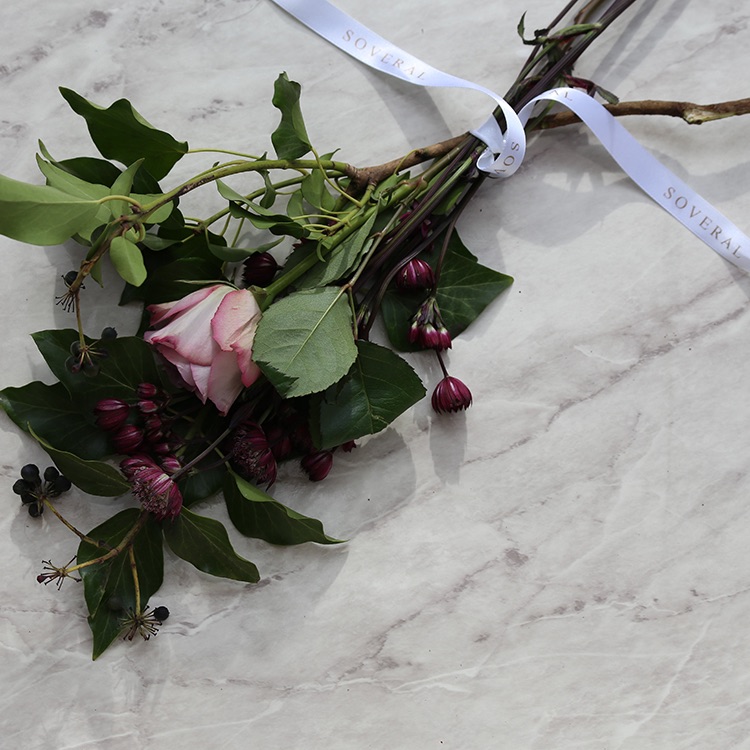 Scent is incredibly powerful. There is much research to detail how our limbic systems comprise of olfactory neurones that attaches scent to our memory, behaviour, mood and emotion. Scientists argue that smell plays a crucial role in our overall psychological wellbeing.
This Autumn, books about Hygge have been launched by authors such as Meik Wiking and Louisa Thomsen Brits. The term is Danish and is pronounced as 'HUE-gah'. There is no direction English translation. However the meaning of the phrase is to experience cosiness, relax and enjoy life's simple pleasures.
One way the Danes achieve a moment of Hygge is to spend an evening with friends and family and enjoy a candle lit dinner. Candles often feature in relaxation rituals due to their aromatherapeutic qualities.
Soveral has natural candles that are drawn from places where nature has inspired Alexandra's perfume work. These include Fields of provence, Woodlands of Avalon and Flowers of Iberia.
They are hand blended and made out of soy wax from sustainable sources. Soveral's candles promote a feeling of warmth and overall wellbeing. They are the perfect way to create a hygge ambiance in your home.