Fennel Seed; balancing for skin, mind & body
Posted on
Detoxification & hormone control.
Fennel seed is really good for balancing hormonal issues; it helps with water retention, aids the skin in its detoxification process, and curbs the appetite. We use fennel seed in our facial oils, midnight oil and forever young oil. When used on the body it is great for cellulite, perfect for spring to start getting the body ready for the summer holidays.
We love this delicious Hemsley & Hemsley Chicken Curry with Cauliflower Rice recipe using Fennel Seeds. Click here for the full recipe.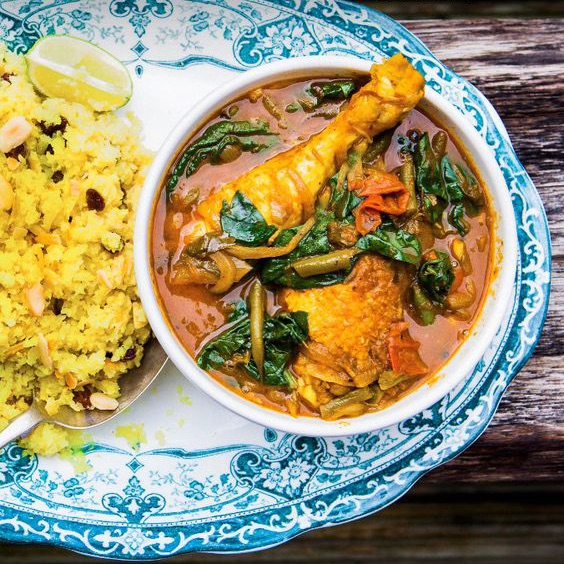 Image source; Pinterest