Coming Soon: The 6 week guide to step up your Summer skincare routine
Posted on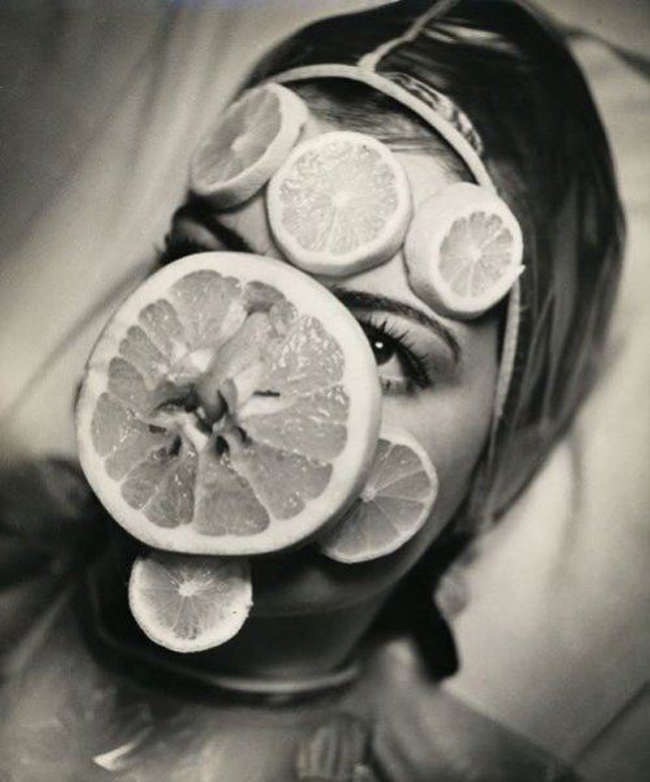 Image via Blur Brain
Join us online and in our London-based Maida Vale clinic for

SOVERAL'S SIX STEP SKIN REVOLUTION GUIDE

Over the next three months we will be bringing you a step-by-step opportunity to create the perfect at-home skincare routine. Every two weeks, starting Wednesday 19th July, a new step and product will be revealed with a fantastic discount! By the end of the six steps, you will have a complete routine resulting in an all-day natural glow.