Soveral Skin Revolution Guide. Pt2: It's All in the Eyes
Posted on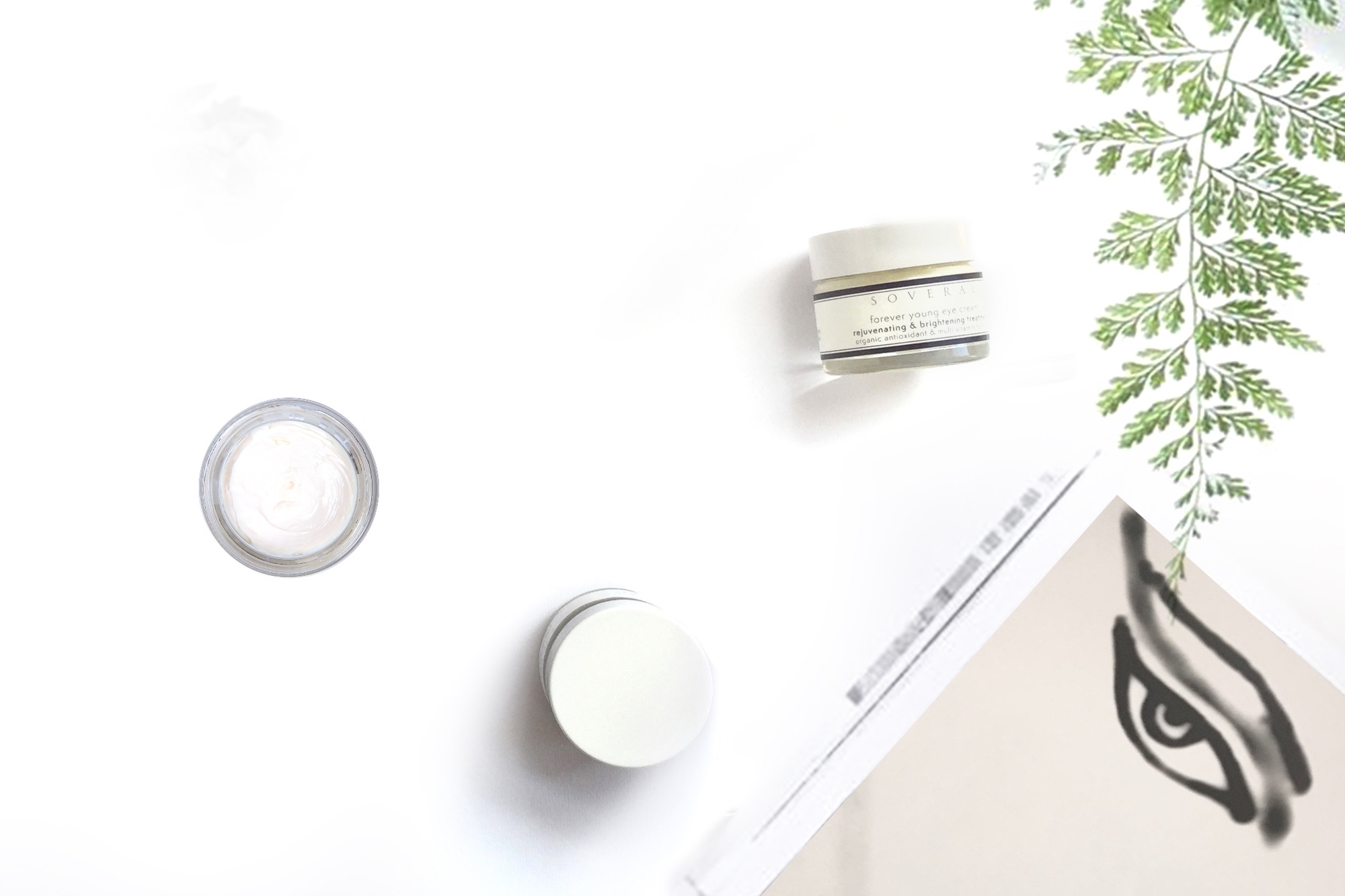 The second step is finally here, say goodbye to dark circles, tired, dry and puffy eyes! Get draining with lots of eyes circles.
Here goes... Let's get circling
50% discount on Forever Young Eye Cream
£19.50 instead of the usual £39 (a saving of £19.50)
Offer valid from 8am Wednesday 2nd August to 11.59pm on Tuesday 15th August.
Learn how to effectively drain your eye area with the steps below:

Keeping your eyes healthy and preventing the delicate eye area from damage, is one of the best things you can do to rejuvenate your skin.
Our eye cream has stood the test of time, many eye creams come and go but ours has become a forever favourite. Its brilliant formulation includes super fatty acids, antioxidants, vitamins, anti-inflammatory honey extract and wrinkle fighting frankincense!