Soveral Skin Revolution Guide. Pt 5: Detoxify and Heal
Posted on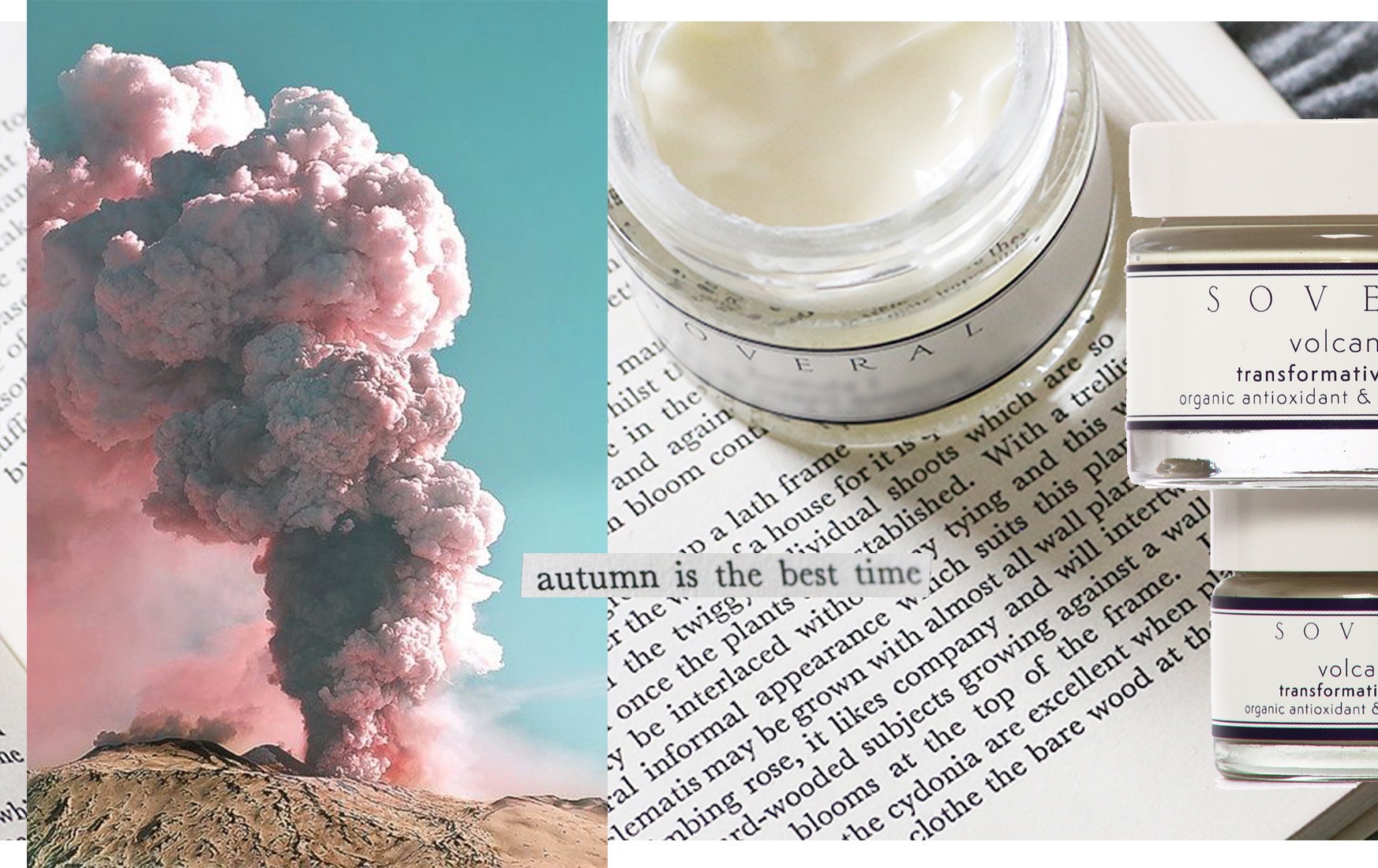 Image via Pinterest
Volcanoes do more for the planet than we give them credit for; apart from being a destructive force, they can be a life giver in so many ways. From eruptions they produce a particular powerful healing agent, bentonite clay, one of the main ingredients in our Volcano Ash.
Volcano Ash detoxifies, nourishes, firms, plumps and beautifies the skin. It extracts impurities whilst offering essential nutrients and vitamins to help bring the skin back to life. The removal of this mask will result in a brighter and plumper complexion.
A healing mask with Palmarosa and Peppermint. Palmarosa is known for its regulatory effect on sebum production and for stimulating cell regeneration. Peppermint has antiseptic and anti-inflammatory properties to heal and soothe.
Skincare tip: For problem skin, apply the mask directly onto the affected area and leave it on overnight.