Put An End To Dry Winter Skin
Posted on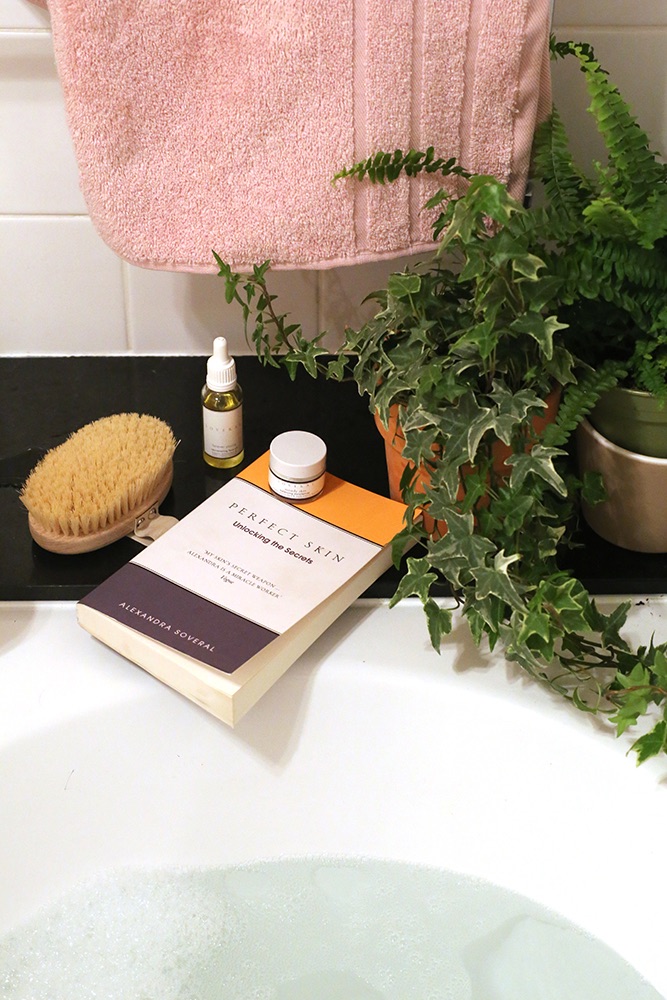 Central heating dries out the moisture in the air, leaving homes and offices depleted of humidity. The dry air around you forces moisture out of the skin, in turn the skin forms a dry layer of skin cells in an attempt to protect itself, the result is dry skin, which is then more vulnerable to accelerated aging. With the dryness, the dehydrated cells within the expression lines harden and 'cement' into permanent wrinkles. The trick is to never allow skin to become so dehydrated.
If you have very dry flaky skin: Mix one part of fine salt to half a part of oil and massage onto damp skin. This will gently remove the dry skin in a gentle exfoliation.
How to keep skin hydrated for the face:
After your oil massage to bring a bit of circulation to the skin, apply Super Hero. This super powerful potion binds moisture 100 times more than a moisturiser, then apply your protective shield, Formula 1.
How to keep the skin hydrated for the body:
In the shower, pour some fine salt to the palm of your hand, cover with a bit of Nourishing Oil until the salt is soaked through and massage all over the body, paying special attention to dry areas. Lightly rinse and towel dry as normal. You can then apply a bit more oil to dry areas.
The perfect tonic for the effects that winter has on the skin. Super moisture binding naturally sourced Hyaluronic Acid in a blend of Super Antioxidants to fight pollution and tiredness and a skin probiotic to ensure the skin's protective barrier is reinforced to fight off bad bacteria. For anyone who's skin is suffering from the harshness of winter, is dry, sensitive or just a little dull, inject some life into it with this all natural serum potion.
TOP TIP: For those with extra dry skin – Apply Awaken Cleanser (which is essentially a lotion) to the body after the Nourishing Oil, they work together like a dream!!!