Making the switch from Synthetic to Natural
Posted on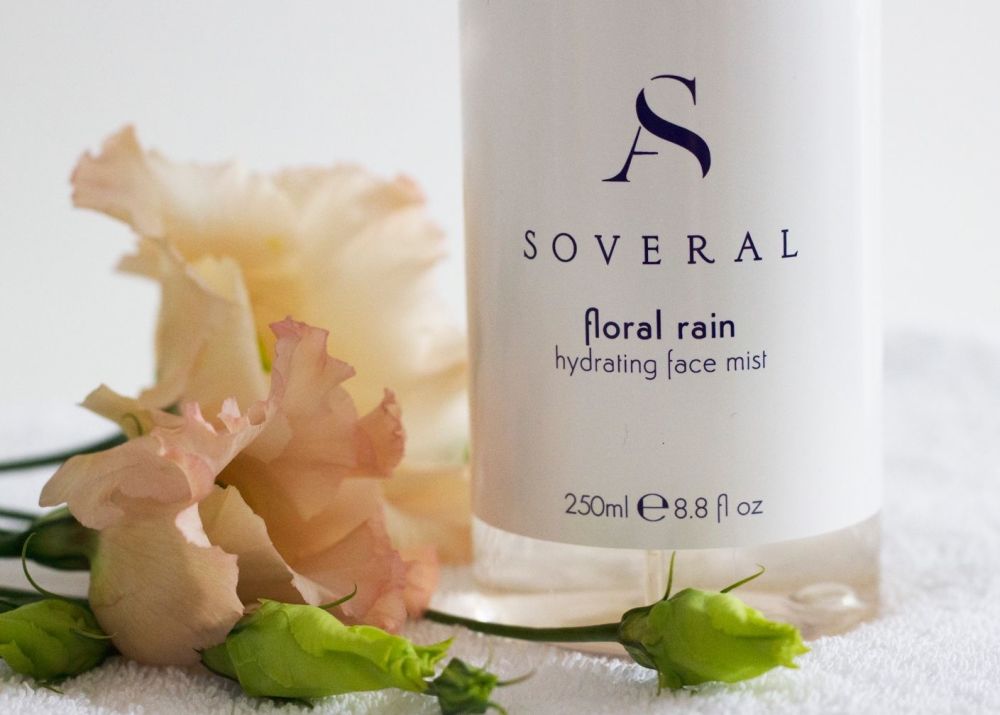 Now, more than ever, people want a more natural approach to their skincare, but the transition can often be somewhat problematic. Like any creature of habit, skin that has been dependant on purely synthetic ingredients may react by breaking out, or become over sensitive to natural active ingredients. Active ingredients are highly desirable though, as they are key contributors towards the maintenance of healthy, toned, and youthful skin.
So how does one make the switch?
Assess if your skin is likely to react to natural active products: skin has been stripped of its own natural defence barrier may have an adverse reaction to active natural ingredients.
Has your skincare regime included any of the following?
Skin resurfacing products such as solvents (even natural ones)

Foaming cleansers, especially with sulphates.

Retinoids – any form of Vitamin A

Fruit acids (including Vitamin C serums)

Harsh exfoliating ingredients

Alcohols
Or, have you used any of the following treatments in the past 6 months:
Micro-needling, Micro-blading, Microdermabrasion or Microcurrents

Thermage ®

Any laser skin treatment

Any form of a skin peal

Any other skin treatment that may have caused inflammation
Re-building the skin
If you suspect that your skin is over sensitive or likely to breakout by going natural, the best way forward is to do the switch in small steps.
Step 1 – Start with the cleanser.
If you have been using a foaming or in any way stripping cleanser, switch to the Soveral Awaken Cleanser. This mild yet effective cleanser promotes good skin health and is the right PH for healthy skin. Awaken is made with healing aloe vera, nourishing sunflower seed oil and a spritz of Lavender essential oil that adds natural antibacterial and mild antiseptic properties, all in all making this cleanser lovely for troublesome skin types.

If the skin tingles when using the Awaken Cleanser, it's a clear indication that your skin is too alkaline and needs rebuilding. Look at the rest of your skincare and remove anything else that is stripping away the skin.
Step 2 – Balance the skin's PH.
Once you have used the Awaken Cleanser for a week or so and if your skin has reacted well, then it's time to start balancing its PH. The skin's healthy PH should be between 4.5 to 5.5, which is slightly acidic. This is the right PH for healthy microflora to thrive and fight infection.
Introduce Floral Rain after Cleansing with Awaken, a heavenly blend of Orange Blossom & red roses, nourishing extracts of Aloe Vera & floral waters. Spray directly onto the skin before applying your moisturiser or serum.
Step 3 – Introduce a natural moisturiser.
Moody Skin is a mild moisturiser that has a small amount of natural oil and active yet mild essential oils.
An easily absorbed moisturiser, it has a synergetic blend of Lavender, Aloe and Palmarosa and is topped off with a splash of Vitamin E to make a wonderful blend for sensitive, and somewhat problematic skin, helping to regulate sebum production and allow the skin to breathe and repair.
Final step…
If after two months using just these three products the skin is reacting well, then we can start introducing nourishing oils, serums and active products that will regenerate and rejuvenate the skin.
Shop the range