Honey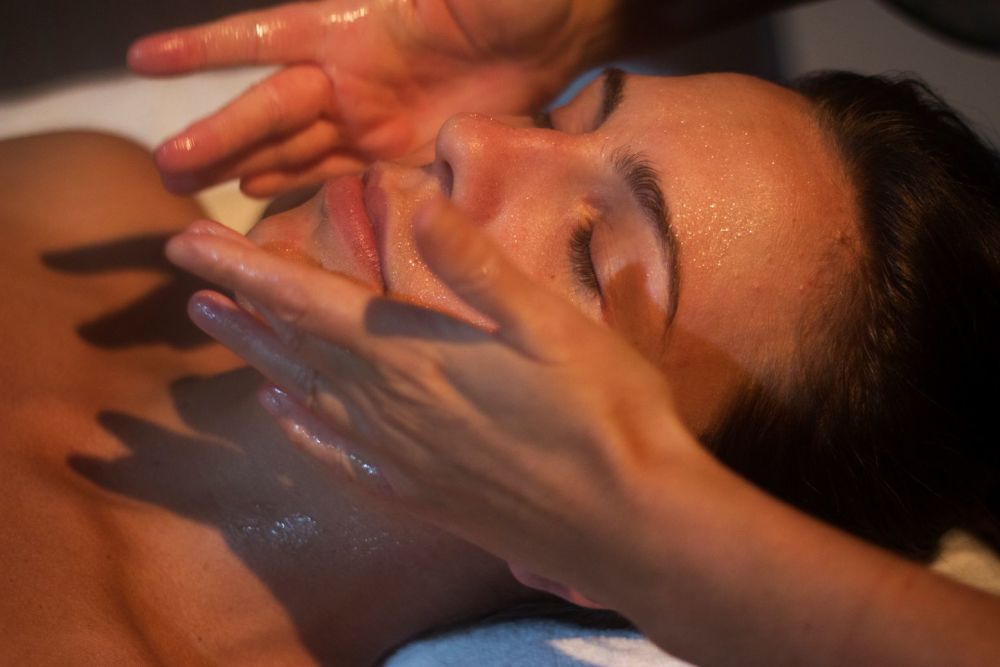 Honey. We all know it to be a healer in the kitchen cupboard and a wonder ingredient for just about anything digestible. We treat our insides to the glorious goodness of honey, why wouldn't we treat our skin to the same healing powers?
Honey is naturally antibacterial, bursting with antioxidants, making it brilliant for breakouts and ageing alike. It is wonderfully nourishing, so helps to create a natural glow, and given its sticky nature, it is brilliant at unclogging pores.
Acid pads, enzyme masks and other skin resurfacing mediums do a great job at destroying the acid mantle layer and some go much deeper, leaving skin defenceless, making it unsurprising that so many people have sensitive and reactive skin.
Scrubs are fine once in a while if there is an accumulation of dead flaky cells, but they should be used with care to avoid breaking healthy skin. Honey is wonderful because as you lift it off the skin, only what is ready to come off will be removed. It also calms and nourishes the skin at the same time.
Honey extraction has been a key component of Soveral signature facial treatments for 15 years now, blended with a secret formula of vitamins and plant extracts to enhance its anti-inflammatory properties. Alexandra designed a non-abrasive technique to remove the honey that lifts the underlining facial tissues to aid detoxification – you literally feel your lymph starting to move.
Alexandra shared four simple steps for honey exfoliation at home with Vogue.com. Take a look and feel the difference immediately.
Skin will feel squeaky clean but if you want to go a step further and do a deep pore cleanse, post-honey exfoliation is a great time to do so, as the pores are open and the first layer of dead skin has been removed. Massage Soveral Angel Balm onto the skin and the fats in the balm will blend with the sebum in the pores while the Geranium in the balm will separate and travel down into the pore to balance the sebaceous glands, working wonders for the skin.
Once you remove the Angel Balm with another hot damp flannel you also remove the top layer of sebum within the black head. Overtime this technique will minimise pores and you will never need extractions again.
For those with dry flaky or congested skin, treat your skin to this sweet ritual once or twice a week - for those with a more normal skin, we would recommend making this a fortnightly regular.