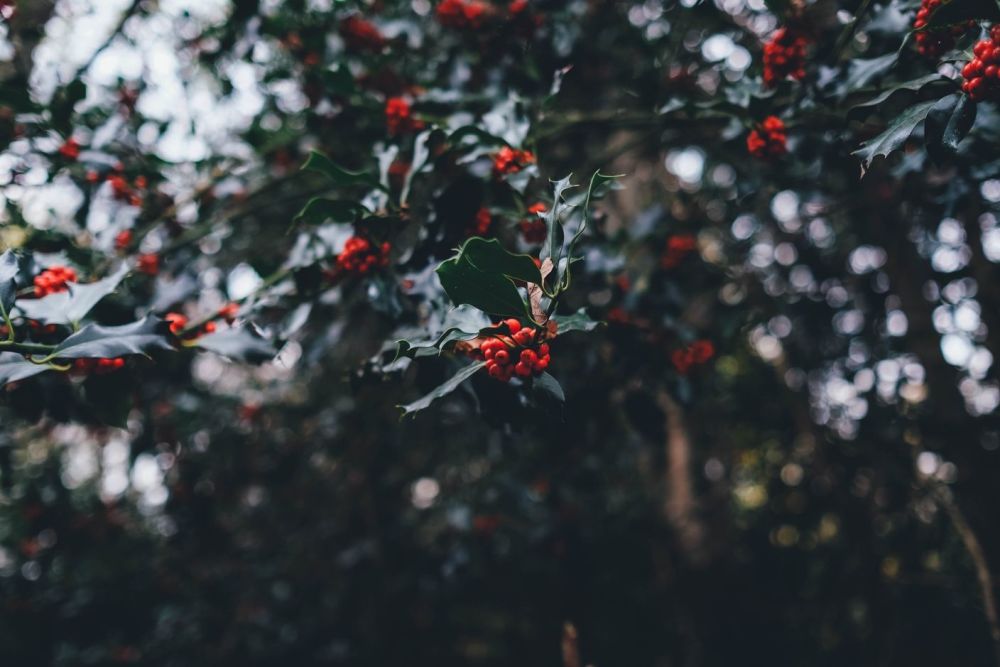 'Tis the season to be jolly…
And worn out, and full of cold, and surrounded by loved ones for slightly too long…

Stress, alcohol, diet, partying, sleep disruptions and travel are just a few of the factors that can wreak havoc on your skin and senses over the festive season, so we wanted to give a little helping hand with a few tips to help keep you glowing, inside out.

You are what you eat – and drink
It's so true – no wonder our complexions flare up when the boxes of foil wrapped sweets, decadently rich foods and around-the-clock cocktails are in abundance.
Our approach? Dilute. Make sure you have plenty of water and breathers from the feasts to avoid feeling too full and lethargic. Break down the big meals with herbs, leaves and spices that do wonders for soothing the stomach. Keep those Christmas colds in the room at bay with a few immune boosters; turmeric, garlic and chilli are all brilliant aids for this.
Here's a festive recipe from Alexandra:
A cup of your favourite nut or coconut milk
½ tsp of cinnamon
1 Star anise
A pinch of Black Pepper
A pinch of Turmeric
Date syrup to taste (optional)

Pop everything in the milk and very slowly warm it up.
Strip
Let your skin be naked - Keep skin bare & breathing as much as you can.
If your skin is prone to flare ups and takes on a life of its own, don't fight it, let it calm down of its own accord. Make sure you care for the skin flare ups as you would your mood – our Sensitive Skin range is wonderful for this, but try to avoid anything new – play it safe, less is more.
If you are making the most of the great outdoors, your skin may be feeling the winter chill and in need of a little more moisture, so have a think about a moisturiser with added vitamins that can boost that natural nourishment.
For those looking for a clean glowing complexion from the comfort of your home, take a look at our previous blog talking about Honey extraction – your pores will thank you and you will smell heavenly too.
Travelling? Pack carefully
Going near and often far over the winter break sees many of us on planes, trains, and a host of car journeys… Pack sensibly and look for products that serve more than one purpose. Angel Balm is an award-winning multi-purpose balm that can be used as a cleanser, a mask, a lip balm, a dry skin saviour. Suitable for all skin types, you will be covered for all sorts.
Last but by no means least, take the time to rest. Slow down, listen to your body and enjoy the stories being told around the room. How often do you get to reflect like this? Enjoy it, it is precious and entirely deserved!
In this blog: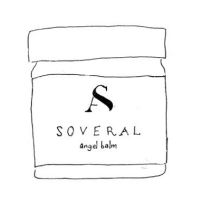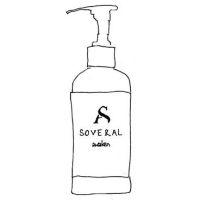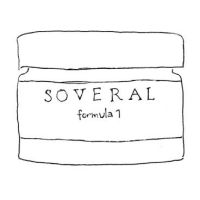 Multi-purpose – Angel Balm
Sensitive Skin – Awaken cleanser
Ultra-nourishing Moisturiser – Formula 1