The Ashram Massage
Posted on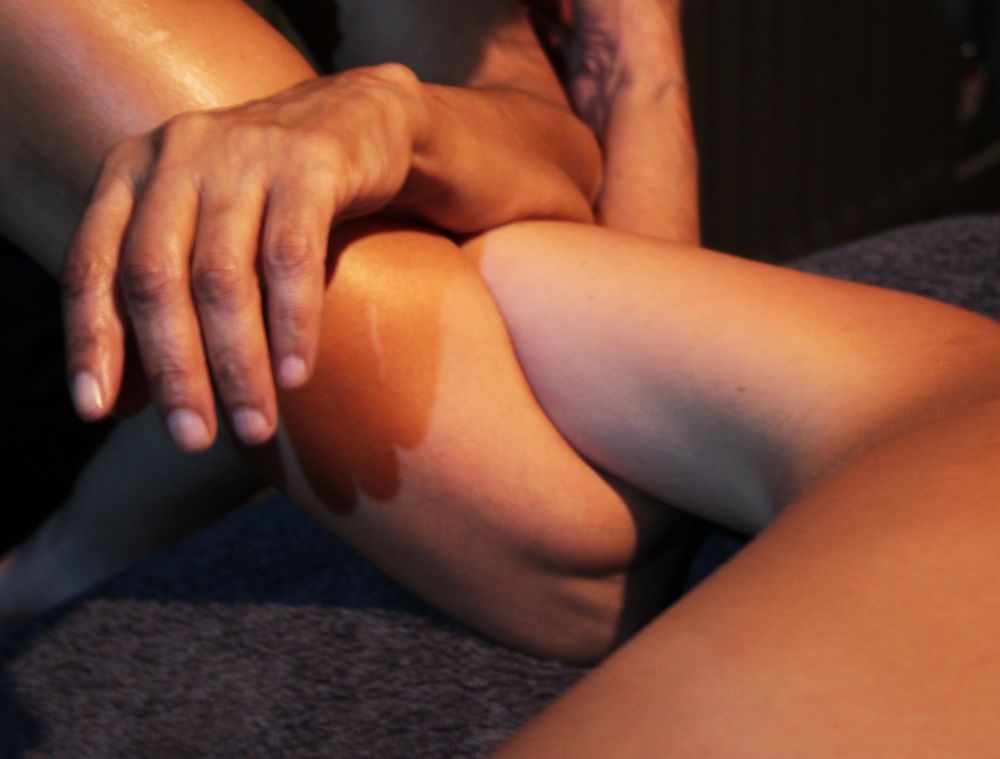 This year we welcome a new member to the Soveral family, Nita Ladwa, who brings with a new level of holistic wellbeing to the brand; the Ashram Massage, a body treatment that truly treats the whole; body, mind, and soul.
In an age in which we feel disconnected with our inner selves and separate from each other, giving ourselves the space and opportunity for self-healing and reconnection is no longer a luxury but a necessity.
"It's a combination of deep tissue, shiatsu, aromatherapy, acupressure, lymphatic drainage and 'No Hands' technique that I have developed over 30 years of practicing holistic massage." Says Nita. "I love this massage. It's physical, emotional, energising, mental and spiritual."
This massage is so powerful that you feel the benefits long after the treatment is finished.

A few tips from Nita:

• Before an Ashram Massage, be honest about how you feel before and how you want to feel afterwards.

• After an Ashram Massage, rest and drink plenty of water in order to feel the benefits over the next few days.

The Ashram Massage is available exclusively at the Soveral clinic, so book now for a treatment like you've never before experienced.