My New Book: 'Perfect Skin: Unlocking the Secrets' by Alexandra Soveral
Posted on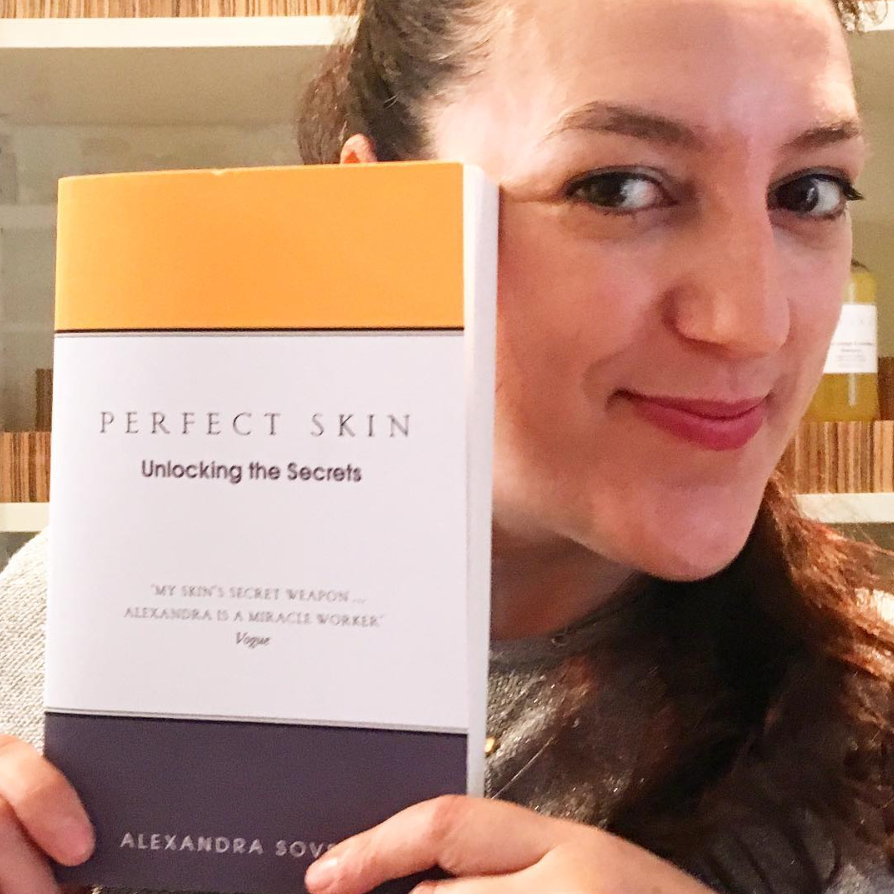 Writing Perfect Skin was the beginning of a journey, one of sharing, all my research, observations and learning up until now. It has re-affirmed by belief that perfect skin can only stem from healthy skin and healthy skin can only stem from a healthy body and mind.
Perfect Skin is just the beginning.
I'm still researching, still learning and I want to keep on sharing my precious findings with you so that together we may change the way we address our skin concerns to a more natural and healthier approach.
Love from Alexandra